Updates to the Google Chrome web browser have become an everyday affair because Google releases them very often. Sometimes, however, users do not know about the big changes until the browser gets automatically updated. Similarly, Google has released version 88 of the Google Chrome browser for major platforms, like Windows, macOS, Linux, Android, and iOS.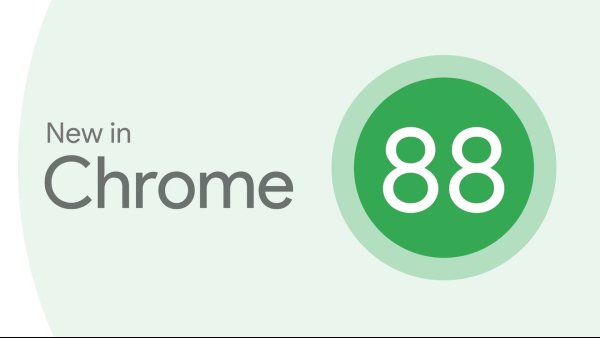 Download Google Chrome 88
While this update isn't a significant visual overhaul, it has changed many things under the hood. For instance, Chrome has pulled the plug on many features that are no longer widely used. Similarly, Google has added support for some innovative tech as well.
The built-in FPS client, the Legacy Browser Support add-on, and the ability to run on the older versions of OS X are some of the elements that Google removed from the browser. Users should be running OS X 10.11 El Capitan or later to run Chrome on their Mac devices.
Similarly, there was an option to access FTP content by entering the ftp:// URLs on the Omnibox, but it has been removed as well. If you feel like you will miss these features, it's good to know that Google has added quite a few new elements to the package. While these elements may seem small, they all work together to provide a seamless browsing experience.
First of all, Google Chrome for desktop now has a subtler way of asking for privacy-related permissions. The browser doesn't block your entire activity when a tab needs access to a microphone or camera. Google seems to have fixed another issue with syncing as well.
Users can now sign into third-party websites that allow Google authentication even if they haven't enabled password sync on the browser. The developers have also added better options to recognize weak passwords and let users know about them. There are also a few under-the-hood improvements worth noting.
For instance, Google has brought the Digital Goods API to Chrome, and it gets native billing to web apps published via the Google Play Store. Features like Origin Isolation and the implementation of version 8.8 of the JavaScript Engine will improve the overall browsing on Google Chrome.