In an unprecedented move, Google has decided to pause the upcoming Chrome and Chrome OS releases. Google took the decision to temporarily pull the plug on upcoming Chrome releases due to the "adjusted work schedule." However, the company says security updates are being added to the Chrome 80 stable channel.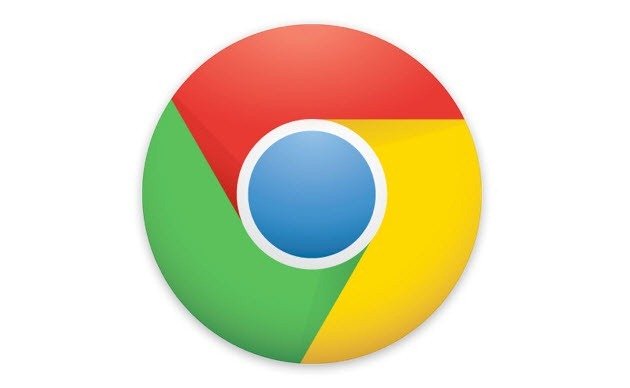 Google pauses upcoming Chrome releases
The ongoing coronavirus COVID-19 outbreak has resulted in a severe shortage of employees working from Google offices. As a result, the ongoing development of the company's default web browser as well as the Chrome OS is expected to fall behind the schedule.
It seems like Google has decided to keep its focus more on the stable release of the Chrome web browser until the substantial number of its team members return to the office. At the moment, there is no clarity on when the ongoing workspace disruption caused by the coronavirus outbreak will be over.
Folks over at Google Chrome had this to announce in their recent blog post:
"Due to adjusted work schedules at this time, we are pausing upcoming Chrome and Chrome OS releases. Our primary objectives are to ensure they continue to be stable, secure, and work reliably for anyone who depends on them."
Furthermore, Google said they will continue to provide security updates for Chrome 80.
Although this is not an ideal situation, it's the least the company could do. It doesn't mean that Google will miss important security updates, not at all. From the wording, one thing is for sure that the Chrome team will refrain from releasing updates that affect the browser's stability.
The team has rolled out a stable channel update version 80.0.3987.149 for Windows, Mac, and Linux. The update is expected to roll out to all desktop users over the coming days or perhaps weeks. With the update, Google has patched several vulnerabilities reported earlier.
Meanwhile, Google has also released Chrome 80 version 80.0.3987.149 for Android, which will become available for users to download via Google Play Store over the next few weeks.