Google Chrome has announced that it will be finally ending support for Windows XP and Windows Vista starting April 2016. Chrome will also stop supporting OS X 10.6 Snow Leopard, 10.7 Lion and 10.8 Mountain Lion. This move will hopefully prod users to shift from nearly redundant operating systems to newer ones, for some it might also mean upgrading their hardware as well. This move also seems to be supported by the fact that both Apple and Microsoft have seized support to the operating systems in question.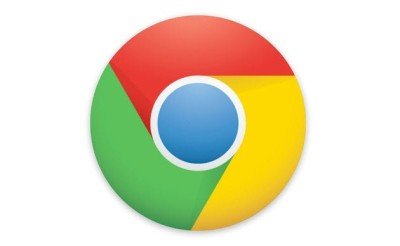 Chrome director of engineering at Google, Marc Pawliger said that,
"Starting April 2016. Chrome will continue to function on these platforms but will no longer receive updates and security fixes," he further added that "If you are still on one of these unsupported platforms, we encourage you to move to a newer operating system".
That being said Microsoft has already stopped supporting Windows XP since almost a year and a half and the extended support for even the Vista is set to expire in April 2017. However, users can switch to Mozilla Firefox and Opera since it still supports Windows XP. The irony is that Windows XPs Netmarketshare shows that XP's marketshare is pegged at roughly 12 percent which is still a larger marketshare as opposed to the 8 percent by the Windows 10.
Windows XP is still popular with the US Navy so much so that they are said to have inked a $9-Million deal with Microsoft to provide critical hotfixes and software patches for Windows XP. Office 2003, Exchange 2003 and Server 2003 for a maximum time period of three years.