Google continues to enhance the safety of its Chrome browser. Just recently, the world's most popular web browser added a new safety mechanism that allows users to scan downloads, courtesy of Google's Advanced Protection Program. As a result, downloading files using Google Chrome just got safer than ever. Google's Advanced Protection Program promises to safeguard users against data breach that compromises sensitive information.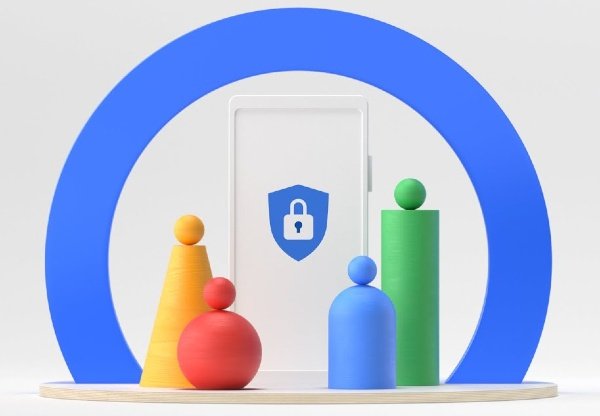 Google Chrome just got safer than ever
In a nutshell, Google's Advanced Protection Program prevents users from falling pretty to targeted online attacks. Google's online security program continues to witness automatic additions in the form of new protection mechanisms. Google already protects Advanced Protection users against phishing attacks. Now, Google Chrome has expanded its download scanning options for Advanced Protection users.
"Advanced Protection users are already well-protected from phishing. As a result, we've seen that attackers target these users through other means, such as leading them to download malware. In August 2019, Chrome began warning Advanced Protection users when a downloaded file may be malicious," said Google Chrome software engineers and security experts in their blog post.
How does Google's Advanced Protection download scanning in Chrome work?
In addition to Google Chrome's existing warnings against malicious downloads, before opening those files, Advanced Protection users will be able to scan them using Google's Safe Browsing suite of malware detection technology. This way, Google hopes to significantly improve Chrome's ability to detect malicious files.
As soon as you download a file in Chrome, Google's Safe Browsing will perform a quick check. If Safe Browsing considers some downloads risky but not unsafe, it will prompt users to send those files to be scanned with a following pop-up message:
"Unknown.exe may be dangerous. Send to Google Advanced Protection for scanning?"
After real-time scanning, if Safe Browsing still determines the file is unsafe, Chrome will issue a warning. Meanwhile, Chrome users can bypass the warning and open the file without scanning. Safe Browsing automatically deletes sent files shortly after scanning.
Privacy and security are often used interchangeably in the context of cybersecurity but they both have two completely different meanings. Although security researchers believe Chrome is more secure and difficult to attack than other web browser applications like Firefox, they acknowledge that the risk to user privacy is far greater than the risks of threat actors attacking web browsers applications.