One of the significant reasons why many users move away from Google Chrome to Firefox and other browsers is the amount of RAM the so-called popular browser consumes. The issue often becomes so problematic on Windows 10 that users can't even run other apps alongside Chrome.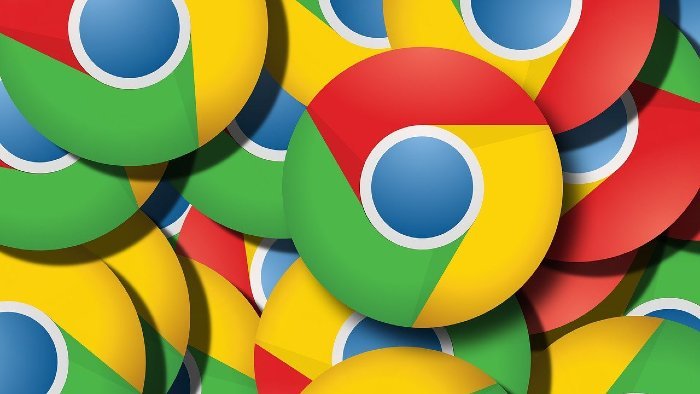 Google Chrome to consume less RAM
Months after improving battery consumption, Google has finally decided to address the problem through an update releasing in 2021. Once this update arrives, Win10 devices running Google Chrome will become more stable as Chrome is planning to test something called 'TerminateProcess.' It also means Windows 10 users will be witnessing fewer crashes on the system.
'TerminateProcess' attempts to convert the existing processes on Google Chrome into something more manageable and cleaner. As a result, the overall impact Google Chrome has on the Windows 10 system will exponentially decrease. It is not sure whether the developers plan to use the same technique to manage tab groups.
We still do not know how exactly this process termination works. For instance, it may be that Chrome automatically suspends tabs and components that are not actively being used. Because the process is being terminated, it cannot restart until the user asks the browser to do that.
Surely, the TerminateProcess system can make Chrome run smoother and with fewer bugs. However, the bigger question is whether Google can optimize the browser UX according to this process. For instance, when Microsoft introduced a system to disable inactive tabs on Edge, it had integrated an option that wakes the system when the user hovers over the inactive tab.
If Chrome is doing the same with processes, some level of customization would be required at a deeper level. Of course, the developer would not trade usability of the Chrome browser for the sake of resource consumption optimization.
On a related note, Chrome's memory hog issue is found more on Windows 10 systems than the ones running macOS. While we cannot ensure the details right now, we can expect a faster and cleaner Chrome experience by half of 2021. Until then, users have to depend on third-party extensions that suspend Chrome tabs to save resources.
Via: TomsGuide.