It is always good to know when companies on which businesses depend support them at times of crisis. Microsoft has announced the end of Support for Windows 7  in the coming weeks. However, they also have announced extended support for Businesses who are serious about making a move, and ready to pay. Google has also announced that Chrome will get support for Windows 7 until July 2021.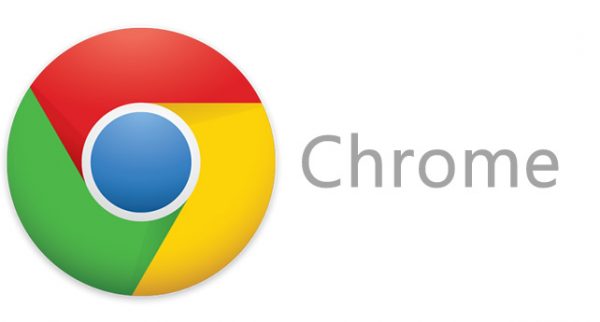 Google Chrome will support Windows 7 until July 2021
Google's Cloud blog shared that they will continue to support Enterprise Customer for the next 18 months. If you are purchasing Microsoft Extended Security Update, along with Microsoft Security Essentials, and now Chrome into the picture, it gives you enough time.
We will continue to fully support Chrome on Windows 7 for a minimum of 18 months from Microsoft's End of Life date, until at least July 15, 2021. So if you haven't started your move to Windows 10 yet, or even if your organization is mid-way through migration, you can still benefit from the enterprise capabilities of Chrome.
Here are the major highlights
Chrome will continue to provide built-in security, including Safe Browsing, Site Isolation, and new advanced password and phishing protection.
The experience of Chrome on Windows 7 and Windows 10 will be the same, so when users move to Windows 10, they will have the same experience.
 IT teams can use Chrome Browser Cloud Management and Group Policies to manage Chrome on Windows 7.
Chrome support for Windows 7 is a piece of incredible news for everyone, especially if you are using Chrome for cloud and SaaS apps. Chrome is an extremely popular browser on which many companies depend, and getting support for the next 18 months is priceless. Do remember while Microsoft is offering support for three years, Chrome's offer is for 1.5 years only. So make sure to move quickly if Chrome is extremely important for you.
That said, I am expecting Mozilla and other browsers also to announce their support this week.