Google is updating its inactivity policy for Google accounts to 2 years across all its products. It means, if you have not used or signed into your Google account for at least 2 years, your account may be at risk of deletion. This new inactivity policy may delete accounts and their contents within Google Workspace (Gmail, Docs, Drive, Meet, Calendar) and Google Photos.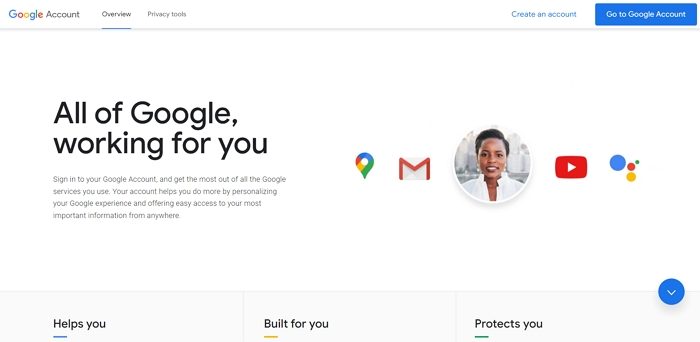 Google may delete accounts that are inactive for 2 years
In order to keep your online accounts and services safe, Google is updating its inactivity policy. This move comes as a way to protect users from security threats, like spam, phishing scams, and account hijacking. Google believes that in spite of having good protection and that the accounts are not used for a long time, they may be compromised due to old or re-used passwords. Google's internal analysis found that the majority of the inactive accounts do not have 2-step verification not set up. They are at risk of identity theft or spreading malicious content, like spam.
To reduce the security risks due to inactive accounts Google has decided to update its inactivity policy. Google may start deleting accounts later this year with this updated policy. This policy applies only to personal Google accounts, and will not affect any organizations, schools, or businesses.
Google may start deleting accounts as early as December 2023 in a phased approach, starting with accounts that are created but never used. Users will get multiple notifications over the months leading up to deletion, to both the account email address as well as the recovery email address.
How to keep your Google account active
To not lose your Google account according to Google, you need to sign in at least once every 2 years. Try reading or sending an email, using Google Drive, watching a YouTube video, downloading an app on the Google Play Store, using Google Search or using Sign in with Google to sign in to a third-party app or service.If you have an existing subscription through your Google account to Google One, or other apps, your account is deemed active and it will not be impacted. If you have uploaded videos on YouTube using an unused Google account, your account will not be impacted at this time.