Google has promised to improve the quality of its search result. The search giant realizes the importance of keeping spam at bay to improve the quality of results. Google has acknowledged that in the absence of solid 'spam-fighting' systems, the quality of Search would be negatively affected.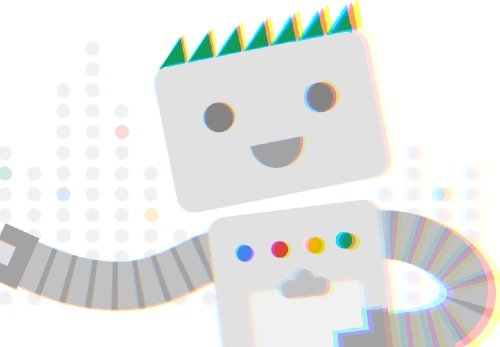 Google detects over 25 billion spam pages every day
Google has also released its Webspam Report 2019. While the search giant indexes hundreds of billions of every day, Google has to make its way through webpages full of spam. Over 25 billion web pages Google discover every day are spammy.
"That's a lot of spam and it goes to show the scale, persistence, and the lengths that spammers are willing to go. We're very serious about making sure that."
Google further claims to offer 99 percent of spam-free experience to searchers. Going purely by its admission, Google was able to reduce user-generated spam by 80 percent in 2018 while the user-generated spam abuse failed to show increment last year.
Link spam remained a popular form of spam in 2019. But the search giant says it could successfully limit its impact and more than 90 percent of link spam was detected thanks to its spam-detection systems in place.
Google is also cracking down on paid links or link change, which may be losing its effectiveness even more in the coming months.
Spam results increase the chances of malware infection
Spammy search results also increase the chances of users falling for bogus websites, which try to trick users into revealing their private information. Plus, spammy websites also infect computers with malware, warns Google.
Hacked spam also remained on Google's radar throughout 2019 but it was more stable than before.
"We continued to work on solutions to better detect and notify affected webmasters and platforms and help them recover from hacked websites."
Spammy websites with auto-generated are highly annoying since they are often deceptive and have nothing valuable to offer. Last year, Google reduced this kind of spam by over 60 percent compared to a preceding year.
Last year, Google received nearly 230,000 reports of search spam and the company took action against 82 percent of those reports.
Google generated more than 90 million messages to website owners last year. This way, Google says it reached out to website owners regarding issues, problems that may affect their site's presence in search.
Out of 90 million messages that Google generated for website owners, about 4.3 million messages, resulting from a violation of Google's Webmaster Guidelines.
Meanwhile, here's how you can report a website to Google or Bing.