Google is showing its fear of Microsoft taking over its Android platform by changing the splash screen logo on its most used apps. The logo is a clear shot at Microsoft, and we are going to explain why this is the case.
Microsoft has been taking Android by storm since Satya Nadella became CEO. Office was brought to the platform, along with several of the software giant's core services. It is clear that Microsoft's new thinking is more about software than hardware, which is why all of its apps are available on Windows Phone, Android and iOS.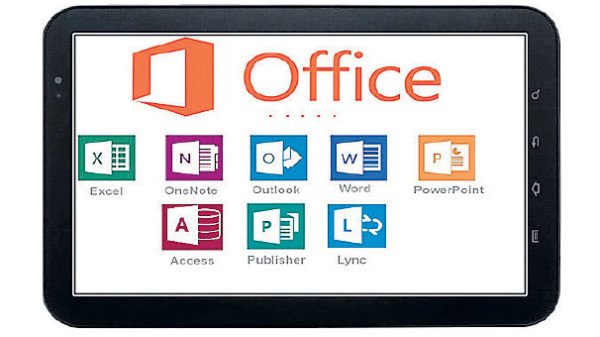 This new resurgent Microsoft means business as it sets out to the right the wrongs of the previous CEO. This seems to scare Google as it views competing on its own platform as a threat. At the moment, millions of people have installed Microsoft Word and other Office apps on their Android device, something that doesn't sit well with Google.
With the new splash screen logo for Google's own apps, it shows a white screen and an over-sized icon. Usually, the Google apps would launch without showing a splash screen, but going this route is good for brand awareness at a time when competition is heating up.
The search giant want users to know that the handset they are using is centered around the Google experience, a move that might deter some from switching to other competing apps and services in the Google Play Store.
At the moment, some users are complaining that having a splash-screen could increase the load time of any given app. Here we have to disagree because splash-screens are useful for distracting users from the initial loading time that it takes to kickstart a Google app
At the end of the day, it boils down to whether or not this will hamper Microsoft's plan to get an enormous foot in the Android ecosystem from where it could increase usage of its own apps. Only time will tell if anything comes of this; and you know what? We don't think a splash-screen is powerful enough to do anything.