After what seems like forever, Google is finally putting an end to Picasa. This is a big move, and a smart one since it doesn't make much sense for the search giant to invest its time in two different photo storage services on the web. At the moment, there's Google Photos, available through Google Plus. It has many of the same features as Picasa, and it also has exclusive features.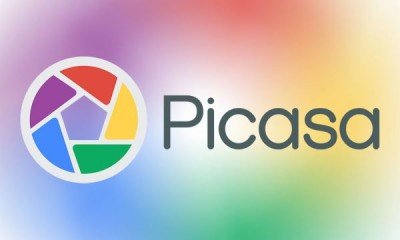 Google to discontinue Picasa
According to the search giant, it will no longer support Picasa come March 16, 2016, and as such, the company will archive all images from Picasa Web Albums.
Users are also being asked to convert to Google Photos seeing as it is the better of the two options.
Now, Google knows that many people rely a lot on Picasa, which is why the company is trying to make folks understand the amount of work employees have done to allow for a seamless transition to Google Photos.
"We know for many of you, a great deal of care has gone into managing your photos and videos using Picasa—including the hours you've invested and the most precious moments you've trusted us with," writes Anil Sabharwal, Head of Google Photos on a blog post. "So we will take some time in order to do this right and provide you with options and easy ways to access your content," he added.
Computer users who are invested in the Picasa desktop software should know that if downloaded before March 16, 2016, it will still work for the foreseeable future. However, no new updates will be incoming, and Google will not be liable for any security risks that might occur. It might therefore be a good idea to start taking a look at some alternatives to Picassa.
For those who are wondering if there's a desktop version of Google Photos, well, there isn't one. Still, there's an offline uploader that will make it possible to upload images from your desktop, tablet, and smartphone to the web. Go here to learn how to use Google Photos.
Bear in mind that all images uploaded to Picasa Web Albums will be available via Google Photos. Furthermore, one doesn't have to be using Google Plus to gain access to Google Photos. The service is its own separate thing, and can be found here.