Since its official introduction in 2016, Google's internal teams have been working on its Fuchsia OS, the OS Google believes will unify the Android and Chrome OS experiences for a better computing future. Now, the company is inviting collaboration from external developers to make a valuable contribution to the project.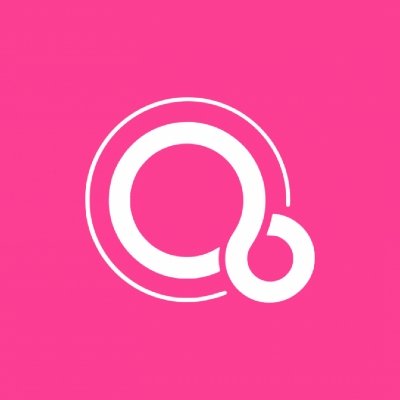 Google's Fuchsia OS in the works
As per the plan Google has envisaged, Fuchsia would be open-source for external contributors. We should note that this is a little different from how open-source development works. Google has selected a hybrid design here.
As per the expansion statement made by Google, the company would be in charge of deciding where Fuchsia moves towards development. However, external developers will submit their code, and the same code would be made publicly available under the licensing terms similar to a BSD.
Therefore, at a given time, the Fuchsia OS code would contain codes from Google's internal teams and the contributors who have submitted their code as a part of this expansion program. As a part of this, developers can browse the repository history at the Fuchsia OS's official website.
"We are expanding Fuchsia's open source model to make it easier for the public to engage with the project. We have created new public mailing lists for project discussions, added a governance model to clarify how strategic decisions are made, and opened up the issue tracker for public contributors to see what's being worked on," said Wayne Piekarski, Developer Advocate for Fuchsia.
Along with its plans for expansion and general availability, Google has published a technical roadmap, which will outline the current status and the projected future of the project.
This is in addition to the mailing lists created for discussions, a governance model that dictates how directions are made, and an issue tracker that will provide public developers an opportunity to know what is happening.
"As an open source effort, we welcome high-quality, well-tested contributions from all. There is now a process to become a member to submit patches, or a committer with full write access," Piekarski added.
All these, accompanied by a fully-fledged process to become a committer for Fuchsia, will now lead the development of this unique Operating System from now, says Google.
Google makes it clear that the Fuchsia OS is not yet ready for product development. However, developers can clone, compile, and contribute to the project and emulate the OS as a part of the actions.
When it comes to the Fuchsia emulator, it comes with a limited range of hardware-based on x64 architecture. The blog post also provides links to the getting started guides and mailing lists.