Google has finally taken the wraps of the UI of its amazing Google Glass product. Google Glass is a project by Google to develop an augmented reality head-mounted glasses. It will display information like any smartphone, would be hands-free and interact with the user via voice commands.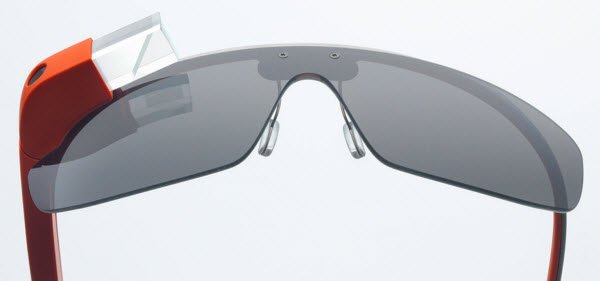 Google Glass
Wear it like any spectacle or glare. Say "take a picture" to take a picture and Google Glass will take a picture!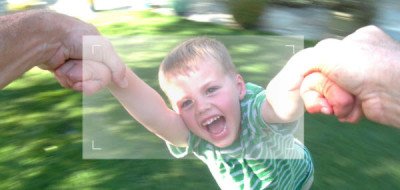 You can also Record what you see – hands-free, share what you see – Live, get directions right in front of you, Speak to send a message, Translate your voice and more.
What is interesting is that you can also ask whatever's on your mind, and you will get an answer!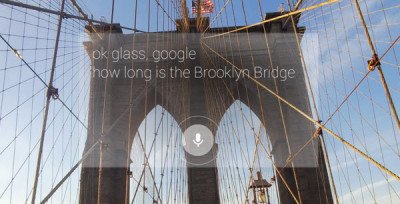 Watch the video to get a better idea!
http://youtu.be/v1uyQZNg2vE
Google Glass is looking out for testers. It is expanding pre-orders and wants you to tell it  how, why and where you would use Google Glass.
We're looking for bold, creative individuals who want to join us and be a part of shaping the future of Glass. We'd love to make everyone an Explorer, but we're starting off a bit smaller. We're still in the early stages, and while we can't promise everything will be perfect, we can promise it will be exciting, says Google.
Want a Google Glass right now? Using Google+ or Twitter, tell them what you would do if you had Glass, starting with the hashtag #ifihadglass.
Go here to learn more about Google Glass, how it feels, what it does, its features and how to get one now!