Google has decided it will not host the Google I/O 2020, its flagship developer event of the year, due to Coronavirus (COVID-19) spread. The event was due to take place at Shoreline Amphitheatre in Mountain View, California, between May 12 – May 14, 2020. Meanwhile, Google says attendees will receive a full refund by March 13, 2020.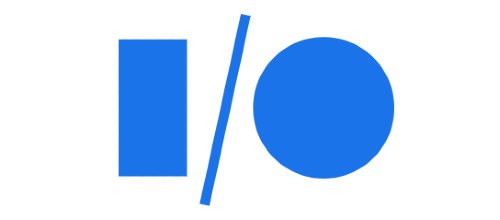 Google cancels its I/O 2020 annual developer event
Google's announcement to scrap the Google I/O 2020 event comes only days after it decided it is not hosting the Google Cloud Next event, which was due between April 6 – April 8, 2020, at Moscone Center, California. Google's Cloud Next event will be a virtual one this time around. However, Google did not confirm if it will host a virtual Google I/O event this time around:
Over the next few weeks, Google says it will "other ways to evolve Google I/O to best connect with and continue to build our developer community."
"Due to concerns around the coronavirus (COVID-19), and in accordance with health guidance from the CDC, WHO, and other health authorities, we have decided to cancel the physical Google I/O event at Shoreline Amphitheatre."
Google I/O is an annual developer event held by Google. Since its inauguration in 2008, the event has been canceled for the first time. Google uses the platform to announce new features and upgrades to its existing line of products and services. Most of the announcements are aimed at Google's developer community.
The majority of the announcements are typically related to the Android operating system and services like Google Maps. Google I/O 2020 conference was said to provide a glimpse of Google's upcoming smartphone line, including the rumored Pixel 4A, in addition to its Nest hardware.
Microsoft Build 2020 likely to get canceled
Meanwhile, Microsoft's Build 2020 conference might also face a similar fate. Recently, Microsoft MVP Global Summit 2020 got canceled due to Coronavirus concerns. Microsoft's annual developer conference is due to take place between May 19-21, 2020.
We are awaiting concrete information from Microsoft with regards to Microsoft Build 2020 conference.