The popular start of the Indian cinema, the "tiger of Bollywood" is all set to use Google+ as his Official Fan Club Page. Salman Khan announced his new page via a live Google+ Hangout today.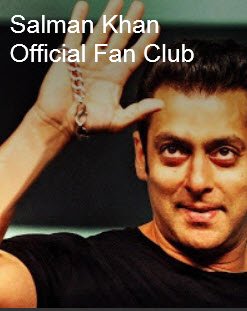 Want to become a Manager of the Official Fan Club Page of Salman Khan on Google+ ?
Salman Khan announced that he is looking out for a 'Dabang' fan who will be the co-Manager of his page. The person will be hand-picked by him. The most-searched actor on Google in 2012, Salman will be the first superstar to start using Google+ in such a way to interact with his fan.
A big hug and warm welcome to all my fans! Swagat nahi karoge humara? This is the Official Salman Khan Fan Club aur main dhoond raha hoon sabse bade #SalmanFan  ko jo ke manage karenge mera official fan club. Share your photos, videos and anything else that proves that you're the biggest #SalmanFan . Become my managers and perhaps we can Hangout soon.
Salman is also launching the 'Being Human' page on Google+ where his fans can connect to contribute to the causes and get exclusive peeks at the latest merchandise.
Salman Khan is very popular in India, and with this move Google may be hoping to increase the usage of Google+ in India.