Google has finally realized the importance of Indian middle class population and its growing acceptance to the Smartphones. According to a report, Google is planning to enter the Indian retail market with physical stores called Android Nation in partnership with Spice Global. India is only the second country in the world after Indonesia to get Android Nation stores. Google has been running two such stores in Indonesia with operator Erafone.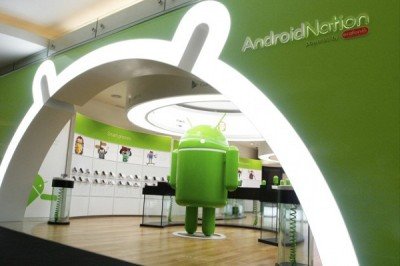 The Android Nation stores promotes and sells  Android Smartphones and tablets across multiple brands and OEMs such as Samsung, HTC, Sony, LG etc. It will also assist the customers with latest apps, software updates, get help from trained experts and discover latest accessories for their Smartphones.
BK Modi's Spice Global will help Google in bringing the first Android Nation store in Select Citywalk, Saket in capital New Delhi by the end of this year. The report further said that the company will also promote Android in Middle-East, Africa and Malaysia. After opening its first Android store in New Delhi, Spice will convert 50 of their existing Hotspot stores to Android Nation stores in a countrywide national rapid expansion. Spice has over 900 Spice Hotspot stores across the country.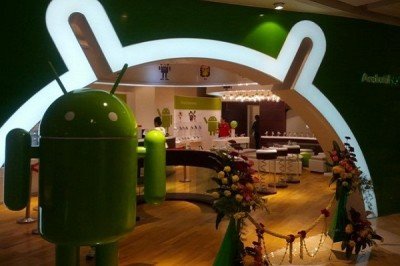 Google competitors Microsoft and Apple already have their retail outlets where customers can experience a product and gain hands-on before buying. Google is just another entry into the retail store concept as it feels that there are many potential buyers in the country which need to get hands-on experience before buying the product. The stores will focus on 3G and will try to phase out 2G gradually, reports ET.
The stores will not only concentrate on global manufacturers but also Chinese manufacturers as is evident from its also supporting the China's third largest Smartphone brand CoolPad. We look forward to getting more details about this soon and will keep you updated. Seeing this realization of the importance of India for Android expansion by Google, who knows we might actually get to see the Android 5.0 named as Kaju Katli instead of Key Lime Pie.
Stay tuned for more related news and follow us on Google+, Twitter and Facebook for news as and when they happen.