It's a known fact that Google+ did not quite fared well as Google hoped for.  Recognizing the same, over the last few months, Google has shown enough intent to decouple many features off the Google+.  After moving Google+ Photos to the new Google Photos app, the company has now decided to detach Google+ profiles from its regular Google accounts. So is Google+ dying its own death?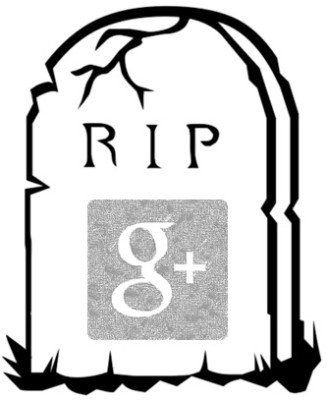 In a blog post published today, Google acknowledged the fact that it's wasn't a great idea to force its users into Google+. But, the company is now looking to disintegrate all its products out of Google+ and users will soon no longer require Google+ accounts to use any of Google products.
Bradley Horowitz, Google VP of Streams, Photos and Sharing, mentioned,
"We'll also move some features that aren't essential to an interest-based social experience out of Google+. For example, many elements of Google+ Photos have been moved into the new Google Photos app, and we're well underway putting location sharing into Hangouts and other apps, where it really belongs".
You Tube to be dropped first
One of the major services to be released from Google+ integration is YouTube. YouTube was one of the first companies to introduce Google+ comments so as to reduce trolling in its comments section in the year 2013. The decision invited sharp criticism from many of its users who felt forced to use Google+ because of integration.
However, now after Google's announcement, soon the users would not require a Google+ account to share YouTube videos or comment. For those who have linked their Google+ accounts to YouTube would also be able to delink their Google+ profile from the service.
While Google says that current changes will provide a more focused Google+ experience, it doesn't really sound that exciting for Google+ fans.
Having already stripped of services like Gmail, Search, Navigation bar, Hangouts and Photos, we almost get a sense that Google+ is living an extended life.