After a few weeks of rumors, search giant Google unveiled is first touchscreen Chromebook yesterday on February 21, 2013. The latest laptop in Google's Chromebook lineup, 'The Chromebook Pixel' looks to be gorgeous with a high-resolution display.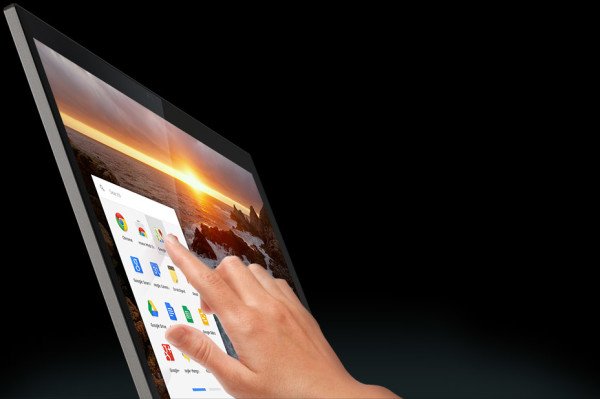 The Chromebook Pixel features an impressive array of Hardware specifications including –
A 12.85 inch high-density 2560×1700 screen
1.8-GHz Intel Core i5 processor and
A 0.55mm Glass touchpad
Backlit Keyboard
Multitouch touchscreen with 239ppi
1 terabyte of free storage on Google Drive for three years
4GB of RAM and
128GB/256GB of flash storage
You will get the full terabyte of Google Drive cloud storage for both $1,299 version and $1,449 version of the Chromebook Pixel. Starting at $1,299 and topping at $1,499 version, The Pixel is a sleek Chromebook weighs just 3.35 pounds.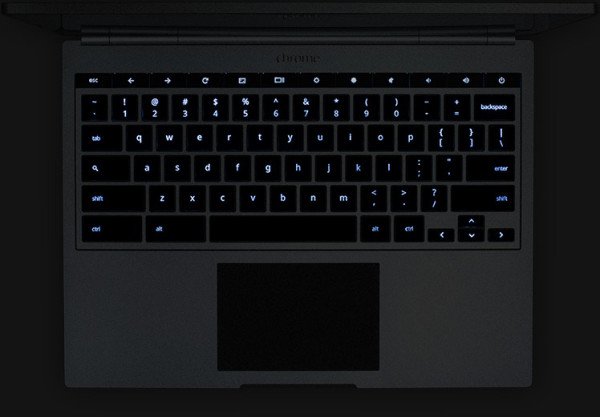 The basic version of the Pixel will retail for £1,049 in the U.K and for $1,299 in the U.S. The basic Wi-Fi version will have 32GB solid-state drive and the LTE version will come with a 64GB drive. It is now available for sale on Google Play and will soon be available at selected Best Buy Stores in the U.S.  The $1,499 with LTE will hit the U.S Market shelves in April.
The Pixel is designed especially for the well-off segment of PC market willing to pay more for the compelling features and high-end specifications. Designers have worked hard to make the device look exotic. Hidden vents, invisible screws and complete aluminum alloy body makes the Pixel look commendable. The stereo speakers are impeccably tucked beneath the stylish backlit keyboard.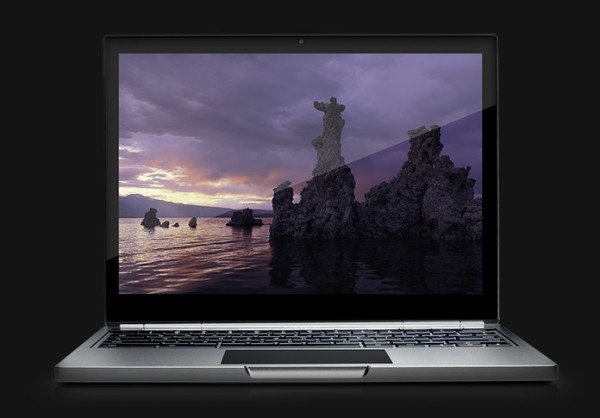 Senior vice president at Google Inc. Sundar Pichai termed the Pixel as 'The Future'.
Pichai says, "This is the future: high-resolution screens and touch. The Pixel will stand up very, very well to the MacBook Air. "The goal here is to push the boundaries to deliver the best laptop at the best possible price."
Many said that the Surface Pro was too expensive at $999; so we will have to see how Google's Pixel does at $1299.