Google has announced its virtual private network (VPN) service – VPN by Google One. The availability of this service is limited to Google One users with minimum 2TB plans and above. It will provide Android users with an additional layer of online protection when connected to public Wi-Fi.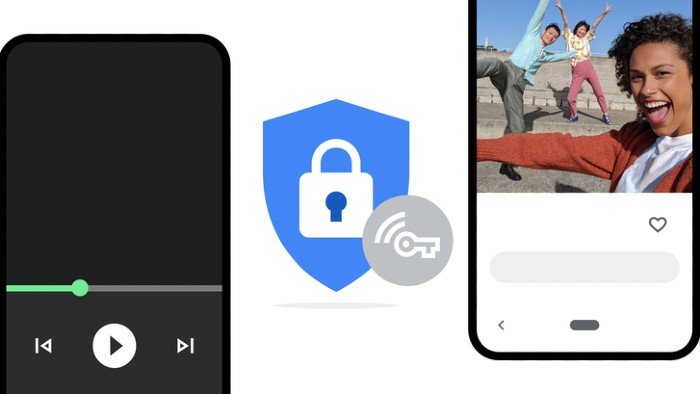 VPN by Google One
Unsafe public Wi-Fi usually creates room for man-in-the-middle (MITM) attacks. So, it is absolutely necessary to ensure the security and privacy of your online presence. This is where Google's latest VPN service will come in handy.
"While convenient, a public Wi-Fi network may be less secure than your personal one. This can put your personal information at risk of theft from hackers," said Larissa Fontaine Director, Google One.
Google One's VPN service is part of the company's on-going plan to safeguard users against various cybersecurity threats. In fact, Google has implemented safety measures in many existing apps and services. With the introduction of a VPN service, Google wants to encrypt all of your phone's online traffic, irrespective of apps or web browser applications you are using.
Built into the Google One app, you can access the VPN service with just a single tap.
Features of Google One's VPN service
Stream, download and browse on an encrypted, private connection
Shield against hackers on unsecured networks (like public Wi-Fi)
Hide your IP address and prevent third parties from using it to track your location
Getting started with VPN by Google One
The VPN by Google One service will be available for Android users in the United States. Google will soon expand the service to more regions. If you are an existing Google One member on a 2 TB or higher plan, you can access the VPN at no additional cost. All you need to do is turn on the VPN from the Google One Android app for Android.
In addition to VPN, Google is rolling out Pro Sessions by Google One with VPN support, allowing users to schedule one-on-one online sessions with a Google expert.