If your blog is hosted on Google Blogger's Blogspot.in domain, this story needs your urgent attention. The search giant appears to have lost control over the region-specific Blogspot.in domain. As a result, many blogs and websites hosted on Google's Blogger platform are now inaccessible. Here's what happened.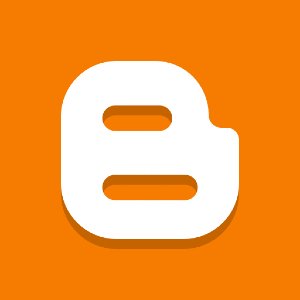 Google loses access to Blogspot.in
Google provides bloggers with a free blogging platform known as Blogger. Online blogs and websites hosted on blogger are primarily hosted on the 'blogspot.com' domain name. However, Google still used 'blogspot.in' and similar other region-specific domain names for faster content take-down requests.
According to reports, Google did not renew 'blogspot.in' domain for some reason. Now, the domain is registered by a company that goes by the name Domaining. Interestingly, the domain was last updated on July 15, 2020. Meanwhile, Google continues to own blogspot.com, a primary web address for blogs hosted on Blogger.
With Google losing access to blogspot.in is resulting in millions of blogs and websites being inaccessible to visitors. Indian blogs and websites are primarily affected by this issue. Although affected blogs and websites continue to be available using blogspot.com extension, Blogspot.in blogs and websites won't automatically redirect to blogspot.in.
This nervous breakdown of 'blogspot.in' extension not only makes Indian blogs hosted on Google's Blogger platform inaccessible to visitors but also puts them at further risk. The blogspot.in domain name is available to re-purchase at the price of $5,999. Google is yet to issue its official response to these developments.
Experts further warn that Google losing access and control over blogspot.in poses some real risks and dangers for affected blogs and websites. For instance, these blogs can be controlled by malicious actors who will then likely use Blogspot.in extension to redirect affected blogs to harmful websites. Google must intervene before it is too late and regain control over its lost territory.
Besides, spending the amount of $5,999 to repurchase blogspot.in may not be an issue for the search giant after all. But it will be interesting to see how Google responds to what looks like a huge blunder on their part.
Via: 9to5Google.