When old toys are brought to the surface, even though with a new face; it often makes us nostalgic. People will now certainly have the similar feeling when they will see the iconic, 75 year old View-Master with a complete makeover. Yes, you read it right! Google joined hands with Mattel, the toy maker company to bring back the View-Master, but with a touch of latest technology. The View-Master will now be a virtual reality toy which will also be compatible with smartphones.
How was the original View-Master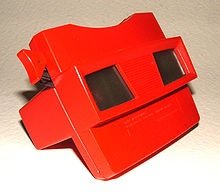 The original View-Master was a stereoscope created by Mattel company. The toy-like device was used to see colorful photos by inserting the View-Master reels, which had  small color photographs on film.
Introduced in the year 1939, View-Master was used at travel destinations and tourist attractions to display the photographs of those locations. The devices were quite popular in all ages; however, these were a main attraction for children.
The new face of View-Master
The new View-Master was unveiled by Mattel and Google at Mattel's New York City office. The device will be launched in the fall. Though there was no final product for the display; Mattel took the opportunity to showcase the technology using Google Cardboard.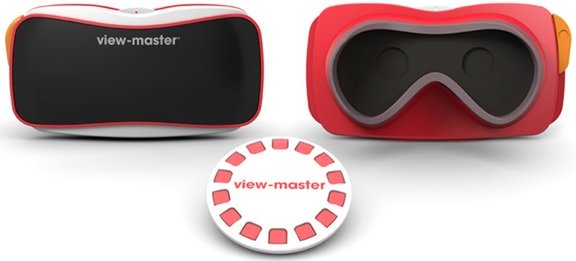 Google Cardboard is a cardboard attachment that turns smartphones into virtual reality viewers. For demonstrations, reels of dinosaurs, outer space and San Franscisco were used. Users need to point the headset at one particular 'world' and click a button on the side of the headset. This way, they can access all these photos.
Currently, it is estimated that the cost of a set of four reels will be around $15 and that of the View-Master device will be $30.
The company will initially launch the new version for the Android users. Soon after that, the versions for other mobile platforms will follow.
Any of you remember the View-Master?