Alphabet, the parent company of internet search giant Google has taken the decision to move its company VirusTotal to become part of new venture Chronicle. The new company is set to focus on cybersecurity and it has moved VirusTotal to it after the acquisition of the business five years ago.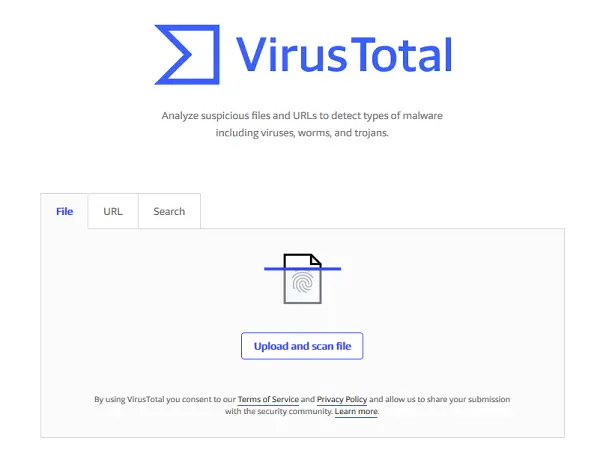 VirusTotal owned by Google is one of the popular websites that lets you scan a file for malware using more than 40 antivirus engines and definitions.
VirusTotal to move to Chronicle
Cybersecurity is the next big growth area for Google. The tech giant has its fingers in pies all over the tech world and now it wants to go against the big guns of the cybersecurity arena. With their history, it is likely that in no time at all Chronicle will become a big hitter in a market that is certain to boom in the coming years.
The advent of flaws such as Sceptre and Meltdown means that cybersecurity is back at the forefront of tech users minds. The flaws have damaged the reputation of Intel and they now have a huge job to try and deal with demands of business and home users. Intel chips account for over 90% of server-based chips worldwide. The potential harm to Intel is limitless and that is not lost on Alphabet.
The explosion of growth of internet use that is anticipated as areas such as many smaller African states come online, means that cybersecurity will be tested to new limits in the coming years and that has clearly not been lost on Alphabet. The huge move of banking online and the explosion of cryptocurrencies such as Bitcoin mean that cybercrime has never been so lucrative and there is room in the market for a major player to dominate the market. That will be the likely temptation for Alphabet who certainly know how to dominate markets – their search engine Google accounts for over 80% of global searches and is the world's largest advertiser bar none. The company is used to defining a genre and they now look set to do the same in cybersecurity.
Chronicle Security's website can be accessed here.