Google's acquisition of Snapseed app is now visible in the form of Google + Photo editing tools. Some sophisticated new photo editing features have been accommodated into Internet giant's social networking platform – Google+. The editing tools however work in Chrome browser only. Why so?? Google's Chrome is the only browser that uses Google's Native Client technology, a technology capable of enabling software developed in C and C++ to run in the browser.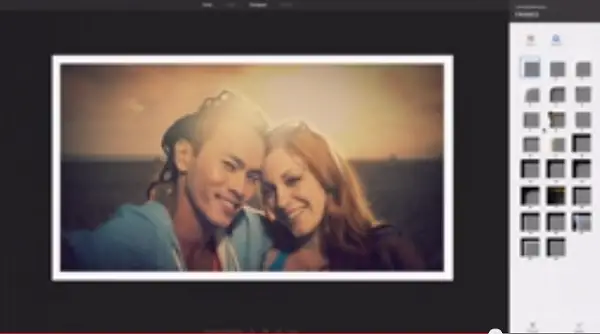 New photo editing tools in Google+
Josh Haftel, Google+ Photos Product Manager wrote,
Sometimes a photo needs a little extra touch to truly stand out. To help you customize your images, we're launching new photo editing tools right within Google+. They're all based on the power of Snapseed, and available in the Chrome browser (thanks to its Native Client technology).
The new tools can be found by viewing one of your photos in Chrome and clicking on "Edit" in the lightbox above the image. Thereafter, a sidebar appears offering you tons of new options. For instance,
You can edit specific parts of your image using Selective Adjust option.
Give old photos a fresh look via filters like Vintage, Drama, Retrolux or Black and White
You can always undo any changes you make or revert to the original image.
If you do not see these options when in the Desktop mode of Windows 8, ensure you are on the latest Chrome version (try updating Chrome) and if that doesn't work, try updating your graphics driver.