Google Photos
will soon stop providing users with unlimited free storage. Google Photos has announced new storage policy changes. As per these changes, Google Photos users will receive a limited 15GB of free storage. Beyond that, Google One members can purchase additional storage to store more photos and media. The updated policy will go into effect starting June 1, 2021.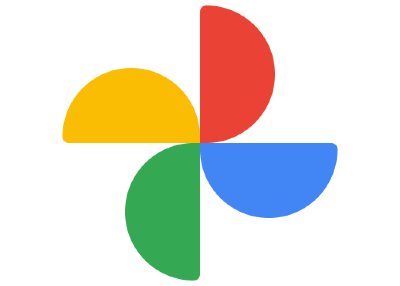 Google Photos comes under a 15GB storage cap
Every Google account is eligible for 15GB of free cloud storage, shared across services such as Google Drive, Gmail, and Google Photos. With changes to its unlimited High-quality storage policy, Google Photos hopes to keep pace with the growing demand for cloud storage.
"Starting June 1, 2021, any new photos and videos you upload will count toward the free 15 GB of storage that comes with every Google Account or the additional storage you've purchased as a Google One member," said Shimrit Ben-Yair, Vice President, Google Photos. "We know this is a big shift and may come as a surprise, so we wanted to let you know well in advance and give you resources to make this easier."
More than five years ago, Google Photos emerged as a way to store and organize photos and videos easily. Over the years, the app has evolved into a service that preserves memories. Google Photos has more than 4 trillion photos in storage. Meanwhile, the app hosts 28 billion new pictures and videos every week. Android users rely on Google Photos to preserve their memories in large numbers.
Photos or videos uploaded to Google Photos before June 1, 2021, will not count toward the initial 15GB of free storage. Meaning, images and video files you have backed up before the deadline will still be considered free and exempt from the storage limit. If you want to verify your backup quality, all you need to do is open the Photos app and navigate to the backup & sync option in Settings.
You can beef up your storage capability at $1.99 per month up to 100GB in the U.S.