Yesterday, Fortune released its list of the 100 Best Companies to work for in 2013 and the compiled result is nonetheless a bit surprising.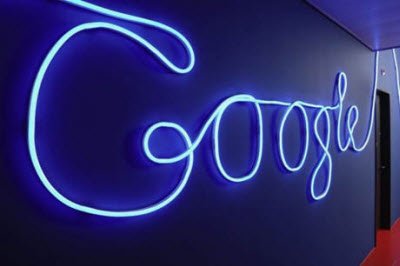 Google maintains the first place thanks to its positive reputation as a great workplace while Microsoft is listed at a disappointing 75th place. It's even more disheartening to know that biggies like Apple and Facebook are not even listed as the 100 Best Companies to work for in 2013.
Few names which caught our attention on the list are:
1: Google
11: Qualcomm
42: Cisco
63: Hitachi
68: Intel
75: Microsoft
With Google reclaiming the first position, Fortune had something to say:
"The Internet juggernaut takes the Best Companies crown for the fourth time, and not just for the 100,000 hours of free massages it doled out in 2012. New this year are three wellness centers and a seven-acre sports complex, which includes a roller hockey rink; courts for basketball, bocce, and shuffle ball; and horseshoe pits."
This above description is bound to make sure that a lot of new resumes head towards Mountain View but it's quite surprising to see Redmond-based Microsoft appear way down on the list at 75th place because I remember it being adjudged as the best place to work for in 2011 by Great Places to Work Institute.