After around a week of rumors, Google finally has announced two of its new products Photos and Streams. Google is supposedly reorganizing its social networking site Google+. In a post, Horowitz today announced that the company will soon be splitting Google+ into 'Photos' and 'Streams'. Bradley Horowitz is vice president of product for Google's social products, including Google+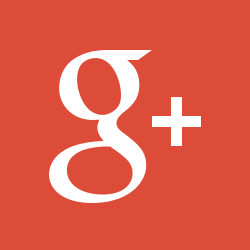 Horowitz didn't mention about the closure of Google+, but this splitting might regress the 'Plus' branding of the service. Speculations say, Google Plus might be turned into Google Streams and Google Photos.
Horowitz said in his post,
"Just wanted to confirm that the rumors are true — I'm excited to be running Google's Photos and Streams products! It's important to me that these changes are properly understood to be positive improvements to both our products and how they reach users."
While there is no announcement regarding other Google services like Picasa, YouTube and Google+ Hangouts, the company certainly have some plans and strategies for the new services Photos and Streams.
Since there is also no official announcement about the cessation of Plus branding and official names for these two new products, we have to wait and see how things turn up.
Stay tuned for more!