Google Plus will shut down on a date earlier than planned. The rescheduling is followed by the discovery of a security flaw discovered in the Google Plus People API. The bug inadvertently exposes the personal information of 52.5 million Google Plus users. Moreover, it allows third-party apps to gain access to users' private data.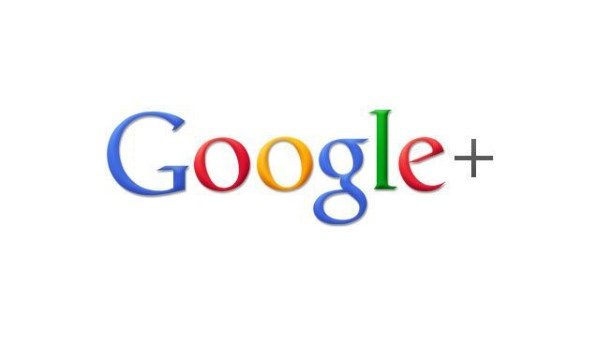 Google Plus to shut down 4 months sooner
Google claims it has fixed the bug and has already initiated the process of notifying consumer users and enterprise customers, affected by this vulnerability. Meanwhile, it has also conducted a thorough investigation. Some of its findings are given below.
Certain apps that requested permission to view profile information, a user had added to his Google+ profile were obliged to view profile information even though set to not-public.
The bug, however, did not give developers access to information such as financial data or passwords, or similar data typically used for fraud or theft purposes.
Also, there was no evidence regarding the developers misusing information they had accessed unknowingly.
In a blog post under 'Expediting changes to Google+' heading, David Thacker VP, Product Management, G Suite highlighted,
"With the discovery of this new bug, we have decided to expedite the shut-down of all Google+ APIs; this will occur within the next 90 days. In addition, we have also decided to accelerate the sunsetting of consumer Google+ from August 2019 to April 2019. While we recognize there are implications for developers, we want to ensure the protection of our users".
Similar to this, a security hole found in Google+'s APIs, back in October had already led to the shutdown announcement. For more information, visit the official link.
In my honest opinion, Google+ lacks appeal. Plus, it has very low usage and engagement. A typical user session lasts not more than five seconds. Consequently, this unlikely event was bound to occur.