In terms of revenue, 2012 will be among the best years Google ever had when the search engine giant exceeded expectations and posted a mammoth US $14.42 billion in revenue for the fourth quarter of 2012, a massive increase of 36% from the previous year.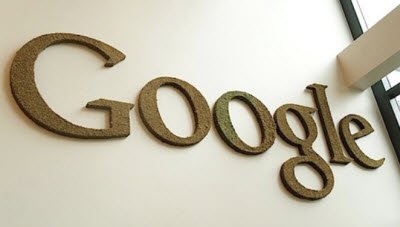 Google generated total revenue of US $50.18 billion from all four quarters of 2012 when compared to US $37.91 billion in 2011, thus crossing the 50-billion mark in a year for the first time!
"Not a bad achievement in just a decade and a half. In today's multi-screen world we face tremendous opportunities as a technology company focused on user benefit. It's an incredibly exciting time to be at Google." – Larry Page, Google CEO
Other interesting highlights are:
Google has $48.1 billion in cash and cash equivalents on hand.
It has 53,861 full time employees — 37,544 for Google, 11,113 for Motorola Mobile and 5,204 for Motorola Home. That's up from 53,546 employees in September 2012.
International revenues constitute 54 percent of Google revenues in the fourth quarter of 2012
Motorola Mobile didn't turn out to be a sweet deal for Google as the division lost US $152 million in the fourth quarter.
Google has been on a great run the previous year. 2013 seems to be interesting too with the possible launch of Google's highly expensive dream project – Google Glasses sometime down this year.