Google's CEO Sundar Pichai announced they are working on a Chatbot, BARD based on Language Model for Dialogue Applications (LaMDA). BARD is currently under testing internally by Google as well as a few trusted testers around the world. It would be available through various Google products, beginning with the Google search in the coming weeks.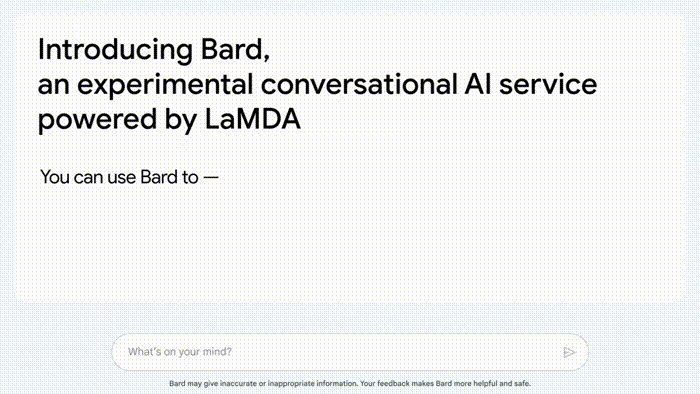 Google Search introduces BARD Chatbot
Google CEO Sundar Pichai said they have been working on an experimental conversational AI service, powered by LaMDA, called BARD. BARD will be available to the public in the coming weeks. This comes as a rival to ChatGPT which is being used by Microsoft for Bing. Unlike, ChaGPT, BARD will give results based on the current news and updated knowledge around the web.
Bard seeks to combine the breadth of the world's knowledge with the power, intelligence, and creativity of our large language models. It draws on information from the web to provide fresh, high-quality responses. Bard can be an outlet for creativity, and a launchpad for curiosity, helping you to explain new discoveries from NASA's James Webb Space Telescope to a 9-year-old or learn more about the best strikers in football right now, and then get drills to build your skills, said Sundar Pichai in the announcement blog.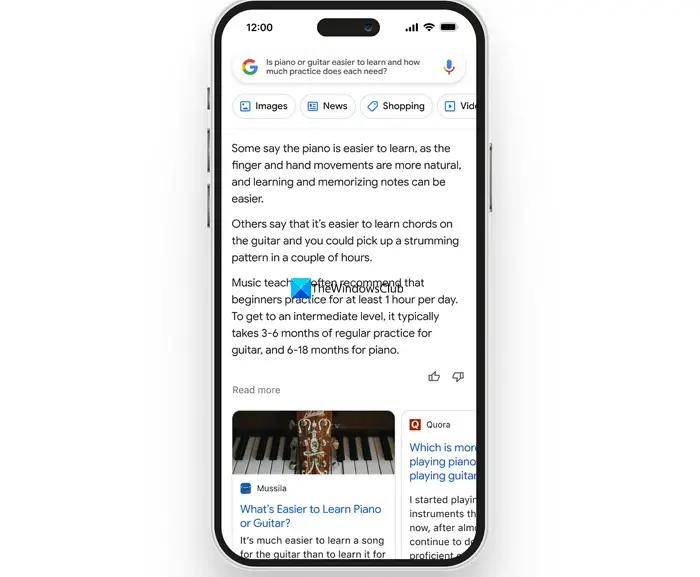 The blog post also added that they are releasing it initially with their lightweight version of LaMDA. The lightweight version requires less computing power which will allow more users to use it and give feedback. Google also promised that they will combine external feedback with their internal testing to make sure the responses generated on BARD are of high-quality, safe, and accurate with real-world information.
Google plans to introduce BARD through its search engine, where users can enter their queries to get the accurate and up-to-date distilled information. People can use BARD to plan events, trips, compare movies, or products, get ideas to do your work effectively, get recipes based on the ingredients you have, etc.