Google on Thursday experienced a global service disruption that affected multiple services including Gmail, Drive, and Meet. Apparently, all the affected services have now been restored for most users and Google has also apologized for the inconvenience caused due to the incident. However, the company did not reveal the actual cause behind the outage. So, we absolutely have no idea as to what might have gone wrong in the first place.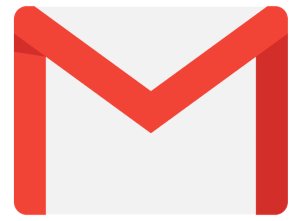 Google users face service disruptions
The issue came to light when a lot of Gmail users complained about being unable to send email attachments. Soon after that, similar complaints originated from Drive users. For some users, the file upload process was extremely slow while for others, uploading files to Gmail and Drive just didn't work at all. Similar issues were experienced by several Google Blogger users. On the updated G Suite Status Dashboard, Google had this to say:
"The problem with Google Drive should be resolved. We apologize for the inconvenience and thank you for your patience and continued support. System reliability is a top priority at Google. We are making continuous improvements to make our systems better."
Well, similar status entries can also be found for other Google apps and services such as Gmail, Google Meet, Google Docs, Google Keep, and more.
According to the DownDetector website, most of the user complaints were related to attachments, followed by sign-in trouble, and trouble receiving messages. Similar disruptions affected users of other Google services.
Google services have experienced many outages in the past as well. However, the scale of disruptions this time around was worrisome. Service disruptions during the pandemic is a reason to be worried about since most users these days are still working from home.
Last month, Cloudflare router misconfiguration briefly took down the Internet in some parts of the world. Cloudflare later said disruptions to its services were not a result of a cyberattack.