A good bargain comes at no price! Yes, in an unprecedented move, Google has made its cloud gaming service free for all users with a Gmail account. Furthermore, Google is also offering Stadia Pro free for 2 months, beginning today. The search giant has waived its $130 entry fee for 14 countries.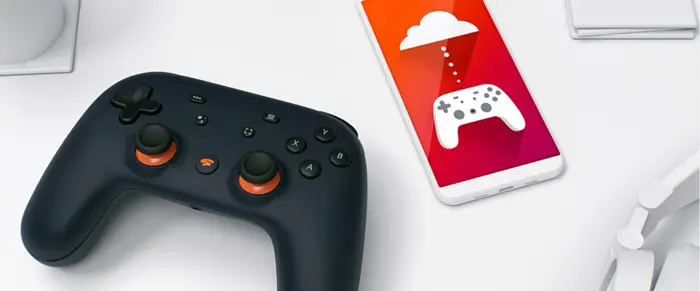 Google offers Stadia Pro free for a two-months period
The move was taken in wake of Covid-19 lock-down, extended worldwide. Some recent reports suggest the separation and curtailed movement has had an impact on the psychological conditions of people which could lead to long-term distress. As such, activating their social network, albeit remotely, can have a positive effect. Video games offer a valuable way to socialize with friends and family. So, the step from Google in this direction.
Anyone who signs up will get two free months of Stadia Pro with instant access to nine games, including GRID, Destiny 2: The Collection, and Thumper. You can purchase even more games on the store, which will remain yours to play even if you cancel your Stadia Pro subscription. If you're already a paid Stadia Pro subscriber, we won't charge you for the next two months, wrote Phil Harrison (Vice President and GM) of Google Stadia.
Good thing is, with the signup offer, you no longer need to buy one of Google's hardware bundles to get access to the platform. Just do the following,
Go to Stadia.com and sign up
Download the Stadia app on Android or iOS
Start playing on your laptop, desktop or Chrome OS tablet with your favorite (HID-compliant) USB supported controller or mouse and keyboard
You can play over Wi-Fi on Pixel or many supported Android phones. But will it have any impact on bandwidth? No! To reduce the load on the Internet, Google has already worked out a temporary feature that changes the default screen resolution from 4k to 1080p. Still., most people on a Desktop or laptop won't notice a significant drop in game play quality.
For more information, visit the Google blog.