After Reader, it's Lattitude's turn to be the latest victim of Google's killing spree. The location sharing service will go off the web on August 9, 2013. The move doesn't surprise Google service users as it isn't the only service the Internet giant has put on death row recently.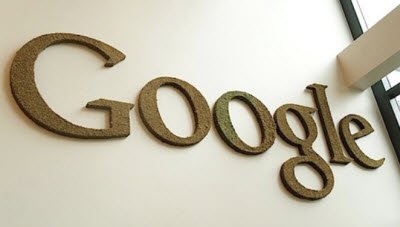 With this, all of the Latitude properties including,
Mobile apps
Website
API
Badges
will be bumped off on August 9th in an effort to make Google+ check-in and location-sharing features strong.
Google Latitude will be retired on August 9th, 2013. Products being retired include Google Latitude in Google Maps for Android, Latitude for iPhone, the Latitude API, the public badge, the iGoogle Gadget, and the Latitude website at maps.google.com/latitude, reads the description on Google support page.
The Foursquare like check in and location sharing service was previously included in Google Maps and offered users a way to share their current location with friends and family. It also allowed them participate in chats, locate businesses, and see traffic conditions and do more. However, like Yelp and Foursquare, It wasn't that popular.
Now, when Latitude shuts down, users will lose their Latitude friends lists too. Google via this page advises you to take some actions for your location information. When the service was introduced in early 2009 more than a million users signed up in but after the introduction of Google+ social networking mid-2011 the Latitude's popularity and use started declining.