Google has announced the general availability of Currents, the company's enterprise social network, for G Suite customers. Google Currents will become available for all G Suite customers on July 6, 2020. Google has started notifying all G Suite customers that Currents will replace the Google+ internal employee communication service next month. Meanwhile, existing Google Currents beta users will see no difference at all.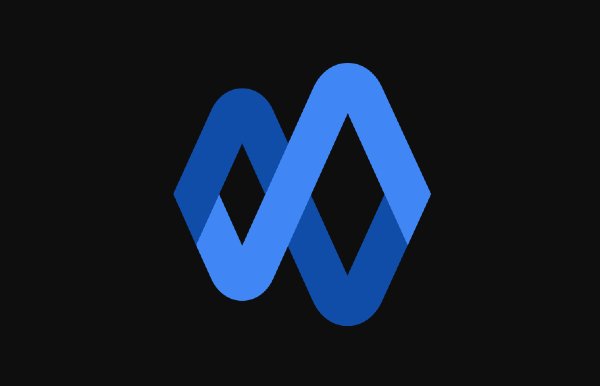 Google Currents will be available on July 6, 2020
Google Currents flaunts a complete design overhaul to Google+ with the additional set of features for both users and administrators. The reason why Google has started notifying G Suite clients about this upcoming change is that it wants G Suite customers to prepare their users for this change. Organizations that don't use Google+ has nothing to worry about.
Back in April last year, Google announced the beta launch of Currents following the shutdown of the consumer version of Google+.
Announcing the change in an email notification to G Suite customers, Google said:
"After Currents becomes generally available on July 6, 2020, your users and all of your organization's existing Google+ content will be automatically transitioned to Currents. It may take up to 5 days for Currents to rollout to your organization. There will not be any downtime for users during this transition."
Furthermore, the all-new Google Currents app will replace the Google+ app for iOS and Android operating systems. G Suite customers can start using Currents beta. But after July 6, 2020, G Suite customers cannot possibly opt-out of Currents or revert to Google+. Only super admins can enable content moderation and administrative privileges for users in Currents.
Google Currents: Here's what it means for users
G Suite users will be transitioned to Currents on all platforms starting July 6, 2020. Once Currents become available to users, it will get them access to new features. For example, custom company streams content discovery and routing via tagging, etc. Meanwhile, G Suite users who have auto-update enabled will be automatically upgraded to the Currents mobile app.
Although Google+ mobile apps will stop functioning starting July 6, 2020, all existing plus.google.com links will continue to redirect to currents.google.com.
Meanwhile, do check out the complete list of 100 Google products that were deprecated or abandoned.