Google's accession into the video gaming streaming arena with Stadia is coming to an end after the company announced recently plans to shutter the service come January 18, 2023. The product, which was brought to market nearly three years ago, promised it would revolutionize the way people play video games.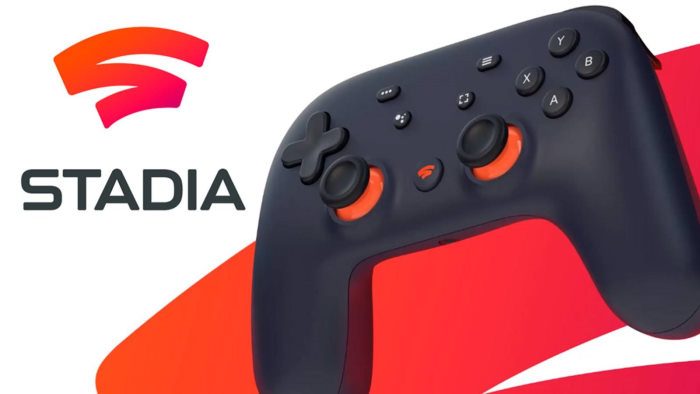 Unfortunately for Google, the Stadia platform failed to attract a large number of users, and as such, it became too much of a burden. Now, this hasn't come as a surprise to some industry pundits because the company closed its gaming studios early into the project, so the writing was on the wall.
"It hasn't gained the traction with users that we expected, so we've made the difficult decision to begin winding down our Stadia streaming service," according to Phil Harrison, Stadia's vice president, and general manager, in a blog post.
This is a huge blow for gamers who have invested a lot into the Stadia project due to the ease of use and the fact that an expensive console or PC was not required to play the latest video games.
There is some good news, however. For example, Google plans to refund all hardware and game purchases made through the Google Store. If all goes according to plan, then these refunds will be completed by the middle of January.
Furthermore, the Stadia technology will not die since Google plans to incorporate it into other Google services such as Google Play, YouTube, and future services that haven't been announced yet.
Not the first time Google shuts down a project
Those of us who have been following Google over the years will know this is not the first time the company has had to shut down one of its services. It happens quite often, and the recent example is no other than Google Clips.
Google jumps in with a new service, and if it fails to gain traction immediately, then in a few years or months, the service will no longer be available.
What is the alternative?
Now that Google Stadia is leaving this mortal coil, folks who prefer to stream their games can always choose to use Xbox Game Pass since it also supports streaming. Folks will get hundreds of free games to play, with new ones added each month.