With an aim to provide internet safety to kids, Google has released its new app YouTube Kids for all Android and iOS devices. The YouTube Kids app comes with a built-in filter which removes the inappropriate videos from the search results so that kids can watch videos only in four categories – Shows, Music, Learning and Explore. It makes it easier and safer for kids to find the appropriate videos on YouTube.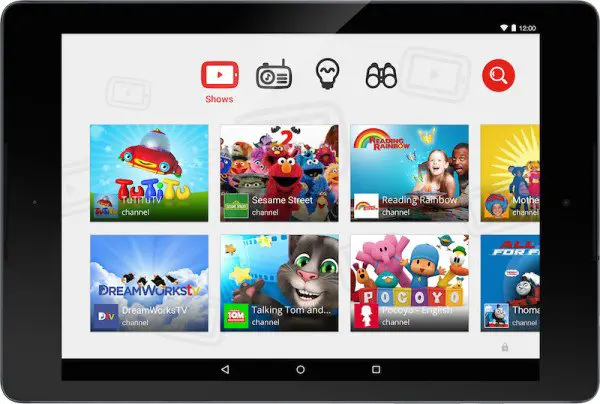 YouTube Kids
YouTube Kids provide you a real parental control over the videos your children watch on YouTube. The built-in features include-
Timer: with the timer, you can limit your child's screen time. The app automatically sends you an alert when your kids' video watching session in over.
Sounds Settings: You have full control over the sound settings in your Smartphone's YouTube app. Turn off the background music and sounds and let your kids enjoy their favorite videos without disturbing you.
Search settings: With proper search settings, you can limit your kids to watch the pre-selected videos and eliminate inappropriate videos from their search results.
This app from Google is available for free download on the App Store in the U.S. and Google Play Store. Head over the official YouTube official blog to know more about this app.
Watch this video to learn more about the latest app released by Google.