The Romanian police recently took two individuals into custody for allegedly running a service that bypassed antivirus security options on computers. These hackers ran services that would have helped cyber-criminals deploy malware and other malicious content on victims' computers by rendering the antivirus software functionless.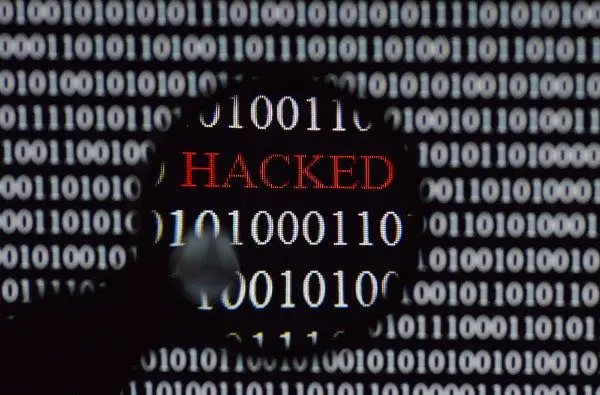 Cops arrest hackers for bypassing antivirus security
According to reports, a collaborative effort from the FBI, Australian Police, Europol, and the Norwegian police led to these cybercriminals' capture. The duo has offered services like DataProtector and CyberScan, which generally help hackers and malware developers evade the tight surveillance from antimalware tools.
Reports released by the agents indicate that the hackers have already sold the services to more than 1500 cybercriminals, many of whom have been deployed in malware and trojans. The services also make the best companion to ransomware, which works by locking users' computers and demanding a ransom via cryptocurrency.
Therefore, the arrests would have already cost thousands of dollars from users across the world. In addition to capturing the threat actors, the team had demolished the backend operations, which were run in Romania and Norway, and the United States.
Crypting is the term given for the service that the hackers were using. While antivirus software is designed to offer ultimate protection and prevent malware from getting in, some cryptic code can render them useless at times. The arrested duo provided these crypting services and charging anywhere between $40 and $300 for each use.
In addition to merely crypting the malware, the hackers had provided continued help and step-by-step assistance to other cybercriminals, the agencies revealed. Agencies like the FBI and Europol have been trying to target such cybercriminals for an extended period now.
In this particular incident, the operational support from Europol was of vital help. The agency was sharing a lot of real-time data with other countries so that these attackers' backends could be taken down as soon as the threat actors were arrested.
The Romanian police had conducted the physical raids only after a proper confirmation from the research teams from the FBI and Europol.