Halo 5: Guardians, newest in the franchise from 343 Industries for the Xbox One, is bound to get a ton of free DLC content in the future. The developer teased in a video what fans are expected to get, and we have to say, it looks stunning.
A tease shows that gamers should expect more than just Forge tools in the December update. Interesting things such as new weapon skins, armor, a whole lot more are on the way.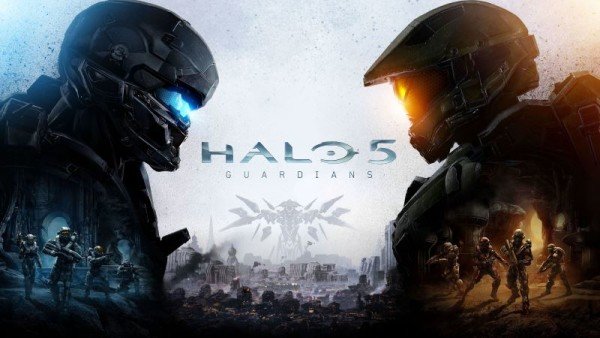 The video also showed what appears to be the legendary M41 SSR Rocket Launcher and a short glimpse of the Mark IV helmet. These are just a small number of all the cool things fans should be looking forward to with the December update.
For those who want to see the goodies for themselves, it can be found at the end of the recent Halo 5: Guardians live stream.
Recently in November, 343 Industries released the first big DLC update for Halo 5: Guardians. The update brought to the table the popular Big Team Battle mode and several maps designed for the new mode.
Big Team Battle has been a part of Halo for quite some time but played second fiddle this time around to Warzone. This mode in many ways is similar to Big Team Battle, but arguably much better and more fun to play. Many critics have called this mode the best thing to happen to Halo in a very long time.
343 Industries and Microsoft have yet to announce the exact date fans can expect to take advantage of the new update. However, since it is coming in December, it shouldn't take long now.