Halo Infinite doesn't have a release date at this time, but that is not stopping Microsoft from dropping new information to get fans interested. We suspect Microsoft will continue to release snippets of information here and there until E3, where we expect a blowout.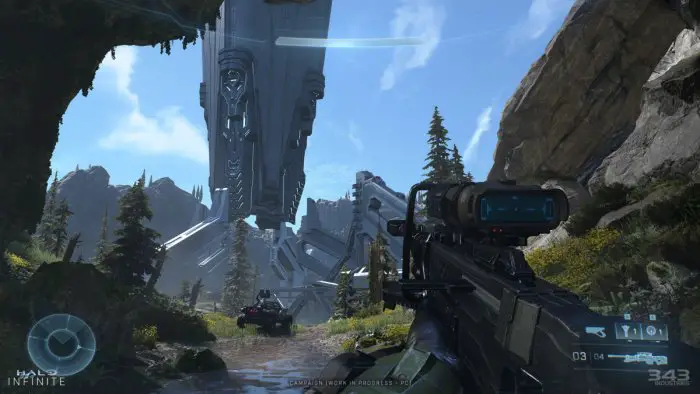 Halo Infinite to support cross-play and cross-progression
Now, according to the software giant via an announcement from Xbox Wire, developer 343 Industries is pushing to have Halo Infinite support cross-play and cross-progression when it launches later this year.
From what we've gathered, the supported platforms are the Xbox One, Xbox Series S|X, and Windows 10. The ability to play with your friends and families no matter where platform they're on is becoming increasingly key in the gaming industry.
We know many of you play across more than just your PC, including on Xbox and mobile. That's why we're excited to announce Halo Infinite will support multiplayer cross-play and cross-progression when it releases later this year. That means if you're playing on PC, you can play with your friends on Xbox One and Xbox Series X|S. It also means that your multiplayer customization and progress will follow you across all platforms.
To make things even more interesting, Microsoft says it is working with the Windows 10 PC gaming community to deliver a superior experience compared to other Halo games in the franchise.
For example, Halo Infinite will support ultrawide and super ultrawide monitors, something most PC games do not support.
We have been working closely with the PC community to ensure that Halo Infinite offers a premier PC experience, including highly desired features such as support for ultrawide and super ultrawide screens, triple keybinds, a wide variety of advanced graphics options and more. We want to make sure that Halo is serving the PC community.
Halo Infinite should get a release date set before the end of 2021 if Microsoft does not delay the game a second time.