There's an excellent video game that's now available via the Windows Store for Windows 10 PCs. It's called Hand of Fate, and it is basically a card game with some great looking action elements to boot. This is not a free game, but for a limited time, the game is on sale.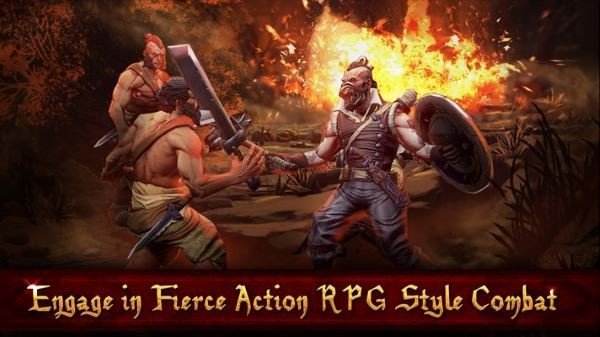 Hand of Fate Windows Store game
Hand of Fate is a game that has been available for Linux, Microsoft Windows, OS X, PlayStation 4, and Xbox One since February 2015. However, it was not made available via the Microsoft Windows Store until now.
As stated above, this is a card game similar to that of Yugi-Oh. We haven't played it before, but from what we have seen from several reviews, this game looks to be a fun experience. But hey, we suspect Hand of Fate will only be enjoyable to those who enjoy card games. If you're into pure action, then this thing probably won't be up your alley.
Features to expect:
Tabletop card game brought to vivid life.
A unique take on roguelike gameplay.
Visceral action-RPG combat.
Game-changing gear and items make every play-through unique.
Hundreds of encounters, items, armor, weapons, artifacts, and mysteries to unlock.
At the moment, Hand of Fate is on sale. The current price is $19.99, while the original is $24.99, so jump on it before the price goes back up.
If there's one thing we do not like about this game, is the fact that it is not universal. Microsoft should make sure that all games available both on Xbox and PC must be universal. Gamers should have the option to buy an Xbox One game, and play that same game for zero dollars on the PC.