The Xbox One is probably Microsoft's most important entertainment device today, but it is facing stiff competition from the Sony PlayStation 4, and not even the head of Xbox believes it is possible to catch the Japanese giant this time around.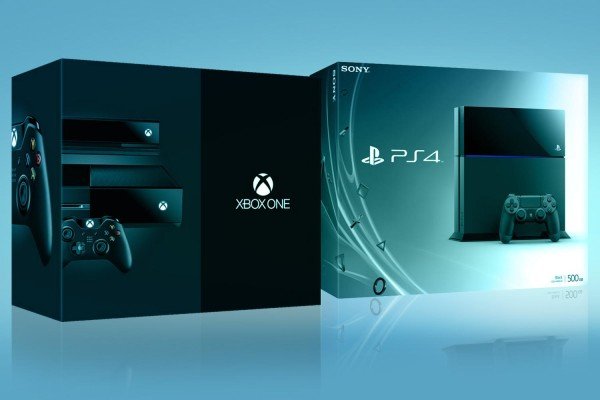 Recently during a panel at the 2015 GeekWire Summit, head of Xbox, Phil Spencer, stated that he is not sure if the Xbox One can catch up with the PlayStation 4. This is due to the disastrous launch of the Xbox One where Microsoft appeared confused when it came down to what the console was all about.
The company was attempting to sell a console that requires an Internet connection, and a console that would make it difficult to play used games. This did not go down well with users, and to make things worse, some gamers were linking the Kinect camera with the United States spy agency.
Sony capitalized on this sign of weakness and ran with it. The Japanese company created a cheeky video showing how easy it is to share games with friends on the PlayStation 4, and it sent the Internet into a frenzy.
By that time, it was too late for Microsoft. Sony had won the video game console wars long before the devices went on sale.
Spencer stated that to this day, some folks are walking into game stores and asking if used games can be played on the Xbox One, and if the console is always on. Microsoft was forced to make changes before launch back in 2013, but the misinformation is still out there, and it is hurting the console.
The best option for the Xbox team is to continue delivering great content and be prepared for the next generation. No need to make any attempts to catch up to the Sony PlayStation 4 because it is never going to happen.