Maps that are accurate, high quality help us to explore places of interest. Some of the maps, like HERE maps are designed to work even without a data connection. So, no matter how you choose to travel, HERE Maps shows you the smartest way across town with fast, offline maps in over 135 countries. Sadly, HERE Maps are likely to be removed from Windows Store and will stop working on Windows 10 Mobile in June.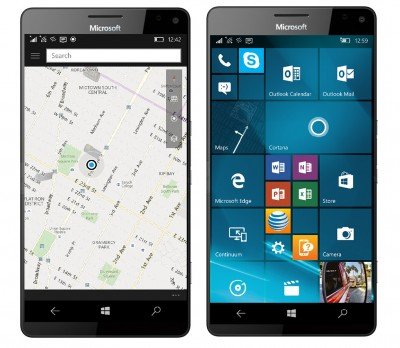 HERE Maps removed from Windows Store
This means the HERE apps will no longer work on devices running Windows 10 Mobile after June 30, 2016. As an initial step towards the closure, the developers of the HERE maps have also decided to remove the HERE apps from the Windows 10 store on March 29, 2016.
In the last few months, we made the HERE apps compatible with Windows 10 by using a workaround that will no longer be effective after June 30, 2016. To continue offering the HERE apps for Windows 10 would require us to redevelop the apps from the ground up, a scenario that led to the business decision to remove our apps from the Windows 10 store, reports the blog.
Pino Bonetti of HERE 360 highlights that for maps, routes and navigation, usage of the preinstalled Windows Maps application is recommended. The Windows Maps app contains many HERE elements since Microsoft has developed it using the HERE Platform and with the same tools and assets they received from HERE in 2014.
The positive response on HERE 360 by users is indicative of the fact that  many users are already having a good experience using Windows Maps. Bonetti also underlines, The HERE apps for Windows Phone 8 will continue to work for users without any disruption. However, any further development of new features would be refrained from.