HP has found itself in a bit of a problem here after it was revealed that many of the company's laptop batteries are prone to overheat, which in turn could cause a fire. HP has since decided to recall over 101,000 lithium-ion batteries, which is an expansion from the 41,000 recalled back in June of 2016.
Known laptops affected are the HP ProBook, HP ENVY, Compaq Presario, and HP Pavilion that were sold between the month of March 2013, and October 2016.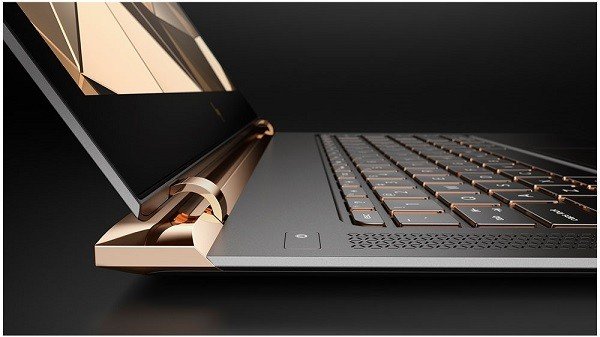 The Consumer Product Safety Commission is recommending owners of these devices to remove the battery and contact HP for a replacement. Bear in mind that a laptop can still be used without a battery, granted the AC power unit is plugged in.
"Consumers should immediately stop using the recalled batteries, remove them from the notebook computers and contact HP for a free replacement battery. Until a replacement battery is received, consumers should use the notebook computer by plugging it into AC power only," according to the Consumer Product Safety Commission.
To make things easier, HP has opened a battery recall website. The company also said users need to double check their laptop battery to ensure everything is up and running properly, even if the battery was replaced in 2016 after the first incident.
Now, while overheating is no doubt a huge factor here, it's not widely spread when compared to the likes of the Samsung Galaxy Note 7. That device was more than just the battery overheating, as it went as far as to explode and cause third-degree burns.
The device also exploded and destroyed a vehicle. We doubt HP will come face-to-face with these problems, but nevertheless, it's also safe to be extra careful.
It should be noted that this isn't the first time HP has found itself in hot water. Back in 2014, the company was forced to recall over six million laptop chargers due to reports of allege overheating.
HP is one of the largest Windows 10 based computer manufacturers, and as such, we hope the company pulls through and continue to deliver great products in the near and distant future.