We all have that one colleague in office that keeps on staring at our computer screens no matter what. While this is something that they might not be doing purposefully it still is disturbing to us. HP seems to have taken a cue from this and acted upon the same, the result is the new Sure View screen.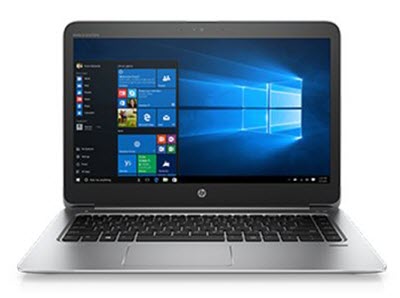 HP Sure View screen
Currently, the Sure View screen is being offered on the HP EliteBook 1040 and the EliteBook 840. With a simple tap of the button, the screen will turn from wide viewing angle mode to the private mode thus sealing off the visibility of the display.
While the actual axial visibility is not hindered the off-axis visibility is reduced to a great extent. Now this is something that is enough to stop the peeping tom from getting a view of your screen.
Well, this is not the first time we have seen privacy filters, onscreen privacy filters were a rage a few years ago but considering that they can be easily damaged or forgotten it failed to stick on. Since the HP Sure View screen has the privacy filter blended inside the actual screen it is extremely convenient.
This is a feature that would help most of the people who travel and use their laptops in public places including airports, coffee shops, and the subways.
The filter is made by 3M and the extra layer means that your screen is slightly dimmed out even during the course of normal usage and also the battery life might be affected by this feature. At this juncture, the filters are only available for a type of screen called "twisted nematic" which is usually used in low-end laptop and considered inferior to the IPS display.
In all likelihood, HP might soon introduce the Sure View technology for IPS displays as well.