HTC is planning to bring a pair of Windows RT tablets and will be reportedly launched somewhere around the third quarter next year. The two HTC Windows RT tablets will boast 7" and 12" screens. Both of these HTC tablets will be powered by Qualcomm chipsets. The HTC tablet with 7" screen would seemingly be the first small scale Windows RT Slate.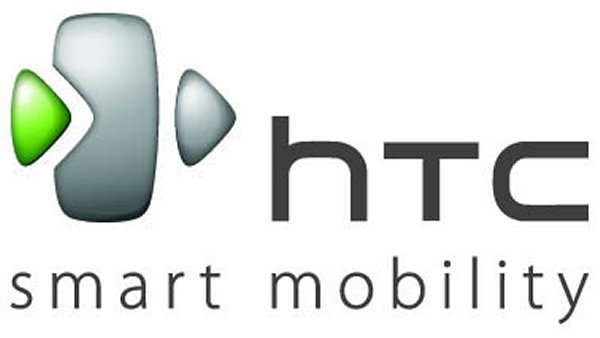 If the reports are to be believed, HTC was planning a full on Windows 8 tablet, but then dropped the idea due to the overwhelming costs. The estimated cost of the full on Windows 8 HTC tablet was working to around about $1,000.
HTC posted a record drop of 48% in its quarterly profits last year. After not doing so well in Smartphone market, the Taiwanese company HTC wanted to try a different strategy in the tablet market.
This new strategy of launching Windows RT tablets will place HTC in competition with Microsoft Surface tablets and some tablet giants like Apple iPad mini and Google Nexus 7 launching next year, reports Bloomberg.
The only uniqueness which may bring, HTC stand out is its 12" tablet which is bigger than most of the tablets available in the market.