After launching Android Jelly Bean operated Ascend D2, Chinese maker Huawei has now entered the Windows 8 family with its first Windows Phone 8 device, the Ascend W1 at CES 2013. Huawei has launched this Smartphone in three colors, White, Blue and Ruby Pink but there is no word about the expected price range to this point.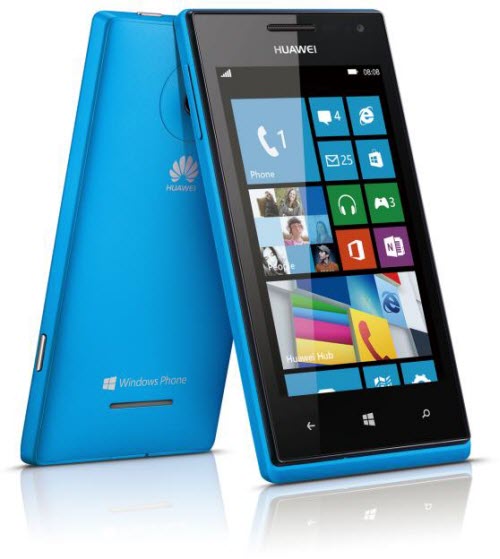 Huawei Ascend W1 Smartphone comes with a 4 inch IPS LCD screen with 480X800 resolution. Powered by 1.2 GHz dual core Snapdragon processor this Huawei Smartphone boasts a 512 MB RAM. Ascend W1 has 4GB on-board memory which is expandable to 32GB with a microSD card. Other salient features of Huawei Ascend W1 include 1,950mAh battery and a 5MP autofocus camera with LED flash.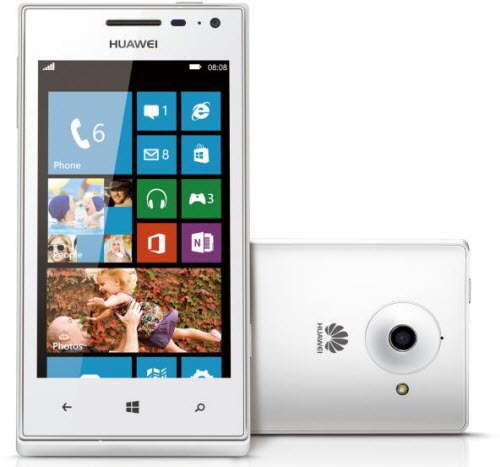 According to the announcement made by Huawei, its first Windows Phone 8 device will be available in Russian and Chinese markets later this month. UK operator Telefonica O2 will bring this Smartphone later in UK.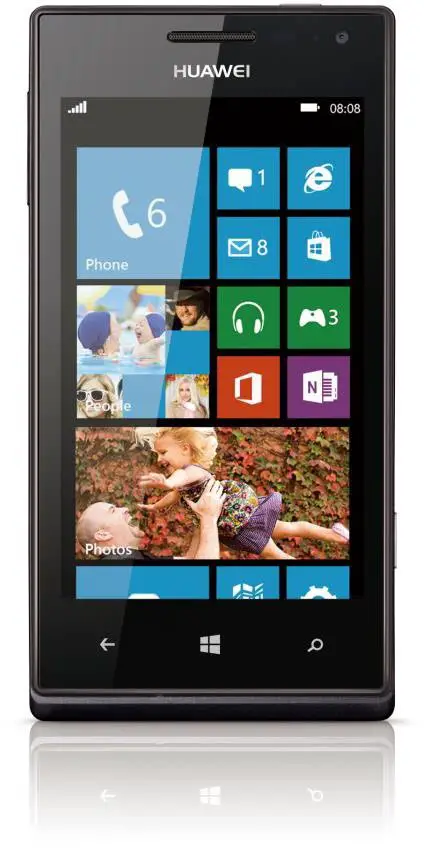 Talking about its first Windows Phone 8 device, Mark Mitchinson, Huawei Device UK and Ireland Executive Vice President said, "Windows Phone 8 is tremendously exciting in terms of both its functionality and the practical benefits it delivers. With the Ascend W1, Huawei has created a product to put this fresh Smartphone experience within reach of a much wider audience. O2's record of championing innovative brands and technologies is remarkable, and we are delighted to partner with it for launch of the Ascend W1 in the UK."
If you're looking for an economy Windows Phone 8, the Ascend W1 is going to give you a lot of value for your buck.