Fujitsu has revealed that it is going to raise Windows PC prices. The new prices will be effective from July'13 onward. Experts believe that the price hike is happening due to Yen's drop to a four-year low and the subsequent increase in the cost of importing components as a result. These two major reasons have prompted the rise in prices for its Windows-based PCs. Fujitsu is also considering removing any discounts on existing Windows PC prices.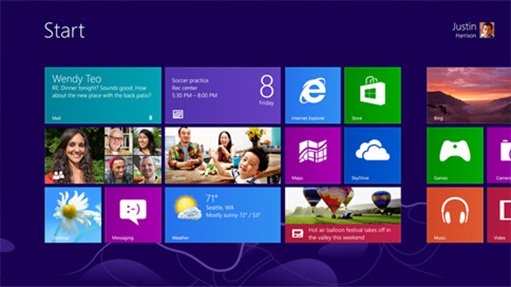 Fujitsu's CFO Kazuhiko Kato stated that:
"It's impossible to change our suppliers as we've been taking measures to combat a strong yen."
Focus is on reducing expenses by increasing Windows PC prices
Further, to lower the overall expenses and in turn to lower the cost, Fujitsu has planned to increase the use of materials that is common to multiple PC models. The organization also plans on reducing the number of products it sells. Fujitsu depends upon components from Intel and software like Windows from Microsoft which are imported from other countries. Hence, when Yen dropped to 101 per dollar (as per the market status last week), making charges of PCs suddenly inflamed. Yen's this cost is the lowest in last four years, i.e. since 2009.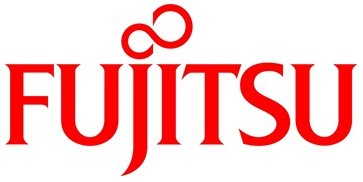 Fujitsu Ltd., the Japanese PC maker reported a 72.9 billion yen loss for the 12 months ending March of 2013, with a net income of 45 billion yen this fiscal year. Fujitsu is also makers of network equipment and mobile phones rose 3.4% to 428 Yen at the close of Tokyo trading. However, due its loss over dollar price, the company has reportedly axed 5,000 jobs and now transferring 4,500 employees to other companies.
Japanese Prime Minister Shinzo Abe spearheads measures to drive down the currency to revive the economy and end deflation. The downfall in the currency Yen will make the Japanese products more competitive in overseas markets. This will boost exporters like Mazda Motor Corp. and Sony Corp. which are the major of revenue earners from outside Japan.