India has surpassed the US to become Facebook's largest country audience. The country now has over 241 million active users in comparison to 240 million in the US.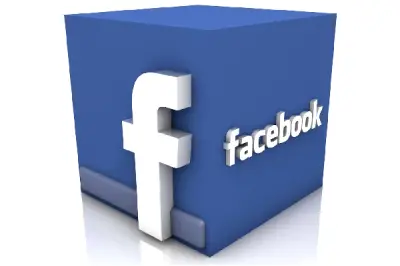 What appears quite puzzling about this news is, despite low Internet penetration, the number of Facebook users in India has increased steadily. Moreover, it highlights a glaring gender imbalance amongst Facebook users in India with men having a major share (three-quarters of the active Facebook profiles). This is in stark contrast to US audience, where 54% of the platform's active users are women.
India has the highest number of Facebook users
Ever since its inception, the social networking site has managed to maintain an impressive growth record in India. However, the new figures mark an important event – number of active users in India are growing more than twice as fast as they are in the US.
The active users in India have increased by over 27% in the past 6 months as compared to growth of 12% in the United States in the same period.
Also, worth noticing is the fact that the latest development comes shortly after the major Facebook announcement of record 2 billion active users on the platform globally. Brazil has secured the third place with 139 million active users monthly, followed by Indonesia (126 million) and others.
Facebook is a thriving beast of social networking site that helps you connect with your friends, family, and people you know. It allows you to share photos and videos, send messages and get updates. The site does not favor discrimination, offers benefits to young and adult alike.