The Indian Banks Association (IBA) has issued a security advisory to banks in India about the end of support to Windows XP by Microsoft. It has asked Indian Banks to ensure continuity of business even after Microsoft ends support for its Windows XP operating system on April 8, 2014.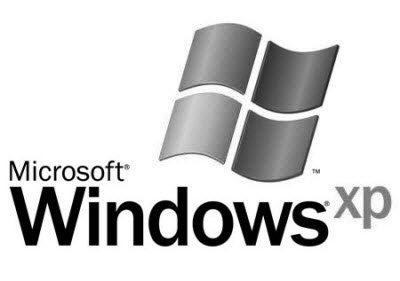 Indian Banks Association warns Banks about Windows XP end of life
The advisory also attempts to draw the attention of the banks to a recent study done by Microsoft, which has estimated that over 34,000 branches of Indian Public Sector Banks would become vulnerable once this old operating system stops getting support.  The fiscal impact of this could be as much as a loss of business opportunity worth Rs. 1,100 crore in a day and  a loss of income worth Rs. 330 crore over a period of 3 days, they said.
"We request you (banks) to kindly arrange to take cognizance of the news item and take steps as may be necessary to mitigate the risk of disruption in banking services," IBA deputy chief executive K Unnikrishnan said.
After the end-of-support, attackers could try and reverse engineer security updates to identify any other vulnerabilities that exist in Windows XP. Once this happens, it is going to be very difficult to secure Windows XP!