The recent ransomware attacks have shown that India is one of the most affected countries. While most of the west upgraded to Windows 10, the Asian country with more than 50 million Windows users still lags behind.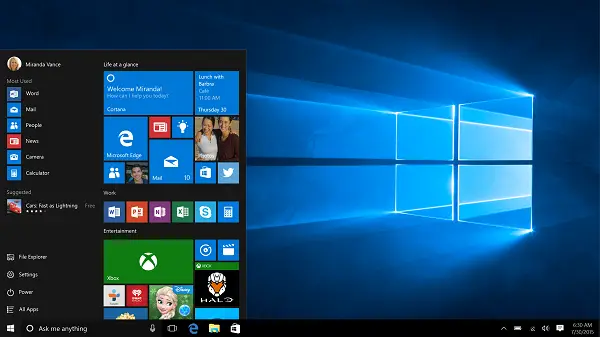 Windows 10 is the safest operating system among all Windows OS. Rather, during the WannaCry ransomware attack, Windows claimed that none of those working with on Windows 10 were affected by the ransomware. Thus, it becomes important for users to upgrade to Windows 10 to safeguard them from the attacks.
Indian government wants Microsoft to sell Windows 10 at discounted prices
In India, most users didn't upgrade to Windows 10 because of the cost involved. And perhaps, they still won't upgrade for the same reasons despite the security concerns.
According to India's cyber security coordinator, Gulshan Rai, Microsoft has, "in principle agreed" to the deal. Though it is yet to be confirmed. Microsoft (both from US and India) has totally declined to comment on the news.
The problem is that if Microsoft allows such a deal to India, all other countries will start pushing similar demands for such discounts. When Rai was asked, he said that they were discussing the plan with Microsoft officials in India and did not know of any such demands by other countries.
The security coordinator said they wanted Windows 10 at "throw-away prices" for the whole country. He said that he wanted it for less than quarter of the original price.
He added, "The quantum of the price cut, we expect some detail on in a couple of days. It will be a one-time upgrade offer to Windows 10 and it will be a discounted price for the entire country."
Rai, who worked with the IT industry for more than two decades was selected as the cyber security coordinator for the country by Prime Minister Narendra Modi himself.  The NotPetya ransomware affected 2 of India's ports in Mumbai. This was a huge attack considering the position of the ports.
Though the country took quick measures to counter the attack, most of it's ATM's run on Windows XP, which is a serious security concern.
Windows 10 was a free upgrade when launched, but as of present, it is quite a costly OS. The home version costs Rs 7,999 in India, and the Pro version costs Rs 14,999.