A couple of years ago Indian automakers were in news for the Tata Nano car, which was the most affordable car when launched. Now it seems that the country will be in news again for the most affordable smartphone, the Freedom 251.

Freedom 251 smartphone at just $3.8
Ringing Bells is a Noida based company that has launched Freedom smartphone priced at Rs 251 (less than $4) and this move is aimed at creating ripples in the Indian smartphone industry.
The entry price for the smartphones has been plunging in the recent years thanks to the fierce competition from the Chinese OEM's and the very fact that smartphone manufacturers shifted their focus towards a volume based approach rather than a high margin approach.
Freedom 251 has been unveiled at an event presided by Defence Minister Sri Manohar Parrikar and the booking for the same will start tomorrow at 6:AM IST and will extend till February 21 2016.
The device comes equipped with a 4-inch IPS display and will be powered by a 1.3GHz quad core processor, 1GB of RAM, 8GB of on-board storage. On the imaging front the primary camera sensor is a 3.2-Megapixel and the secondary camera is a 0.3-Megapixel (VGA) sensor. The phone is backed by a 1450mAh battery and will be running on Android Lollipop 5.1.
The company says that the low cost of the phone was possible due to the support from the government as part of its "Make in Indis" scheme.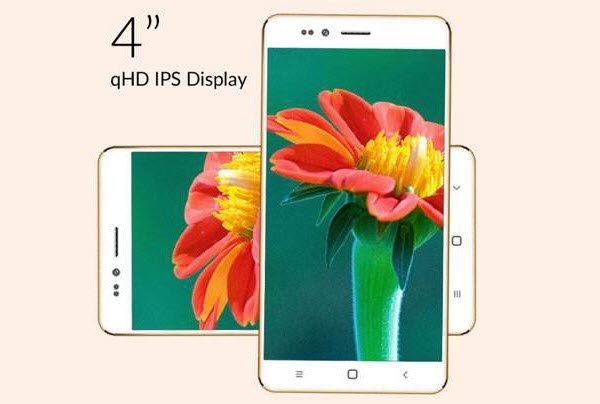 If you plan to buy this phone all you need to do is head over to Freedom251.com and register yourself. That being said, it is still not very clear on how many devices will be put up on sale and whether the same can be bought offline.
UPDATE: A Member of Parliament has asked the TRAI to confirm if this offer is genuine, so best to take this news with a pinch of salt till the genuinity is confirmed. Or is it or simply a scam or a marketing stunt, as the bookings have already closed within a day of the announcement!?