An indigenous operating system created by a group of Indian entrepreneurs has become the second highest used mobile operating system in India. Beating out competition from Apple and Microsoft, the software came from a need to enable first-time users to have an easy to use a system in their own language.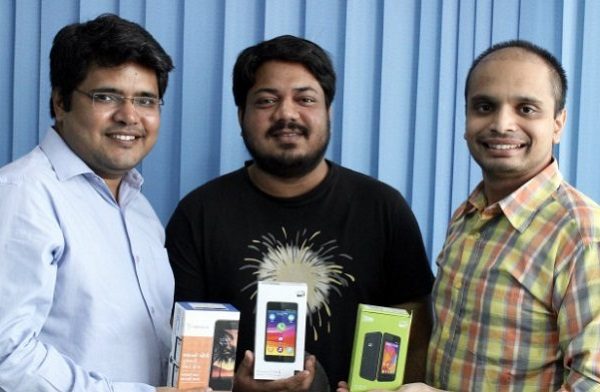 Indus OS overtakes Windows and iOS in India
The software, known as Indus OS is the brainchild of three friends. Akash Dongre, Sudheer Bangarambandi, and Rakesh Deshmukh were classmates who formed the idea for the popular system. India has an exploding mobile technology scene that has the potential to bring a billion people online. The idea for a native mobile OS for Indian citizens, based on Android, is a stroke of genius, as most operating systems are created for English speakers and revised to suit other languages. This isn't the case with Indus OS, and it has proved a masterstroke.
The fact that the OS is second only to Android is an amazing result for the three friends. They have used angel investors to get to this stage after an original investment from the entrepreneur Hari Padmanabhan. These investors saw the same potential in the software as the three friends and have helped propel it to become a market leader – which only looks to carry on growing.
Many of the world's leading tech firms have struggled to hit the highlights in India, lacking local knowledge and struggling to dominate. That's where the three classmates from Bombay noticed a gap, and like all true entrepreneurs, they took a chance against the odds. They have built the software from the ground up and first tested the software on a few thousand devices in Gujarati.
After this success, they managed to develop a key partnership with Micromax who at the time was the leading domestic smartphone brand in India. Since then the friends have launched partnerships with Intex, Karbonn, and Celkon.
The future looks bright for Indus OS, and with such strong backing, they are sure to carry on developing for the future.